Internal Program 2019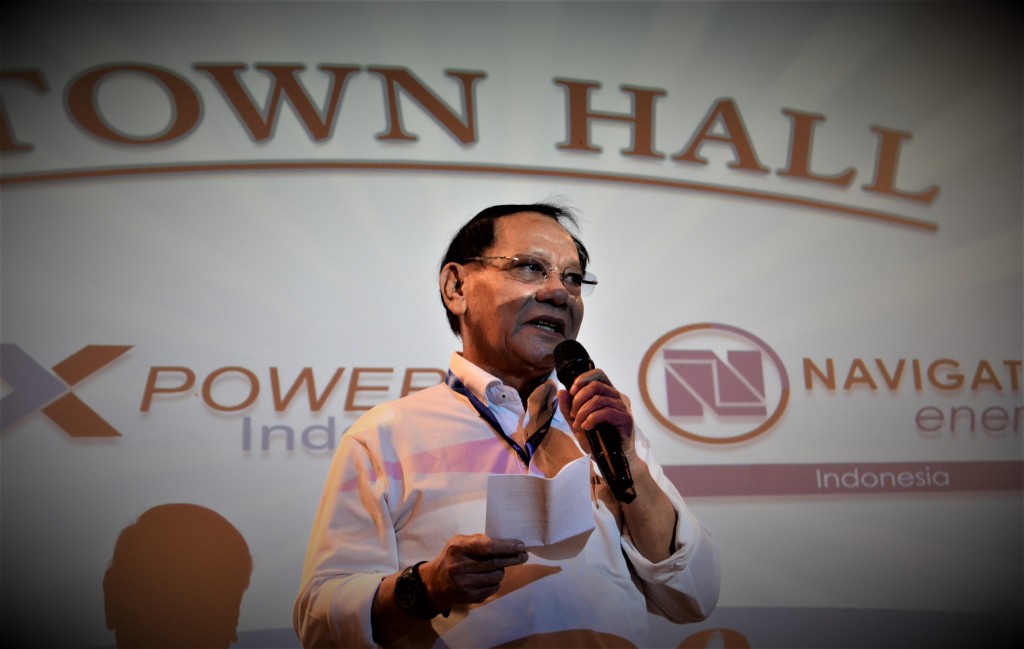 TownHall 2019 of MAXPower Group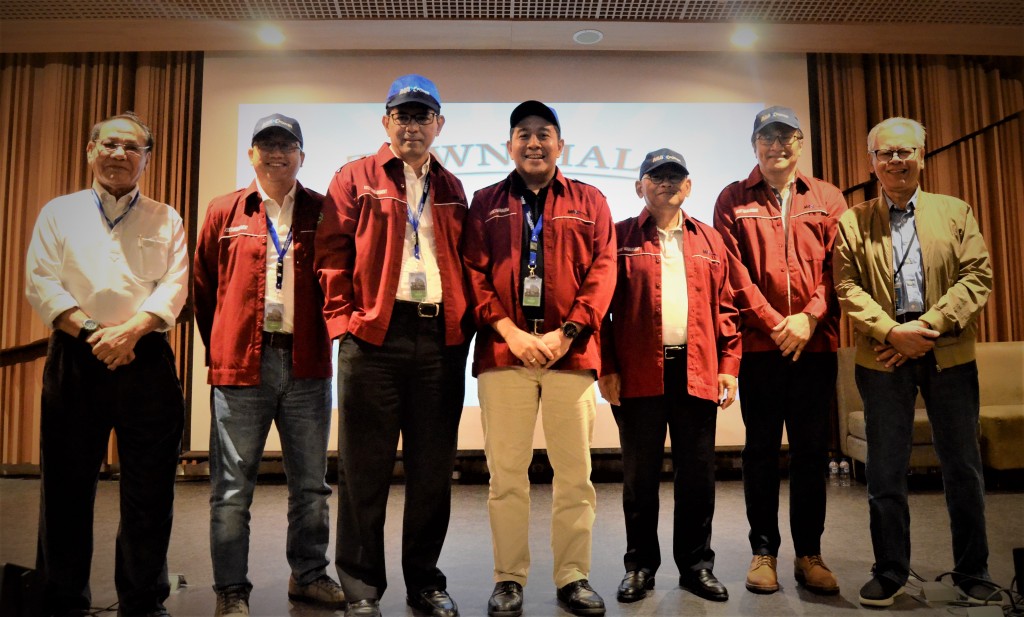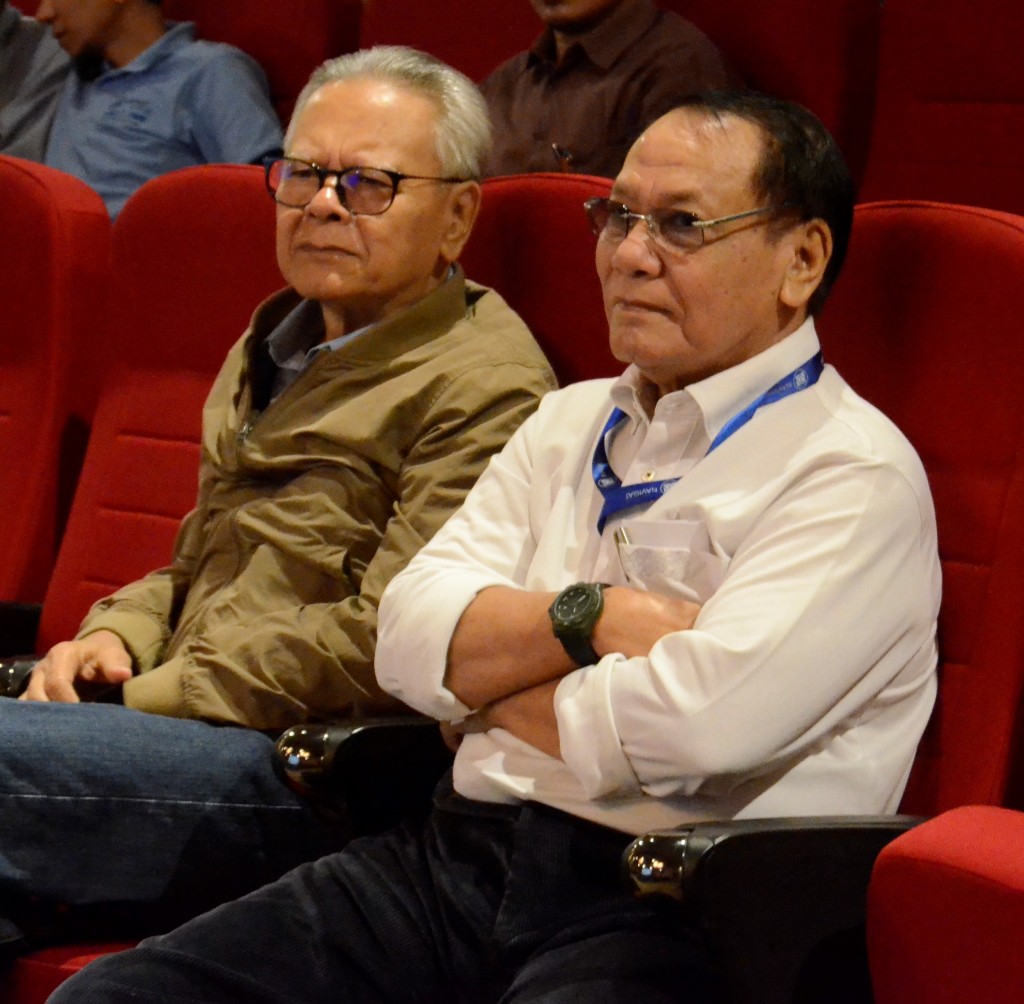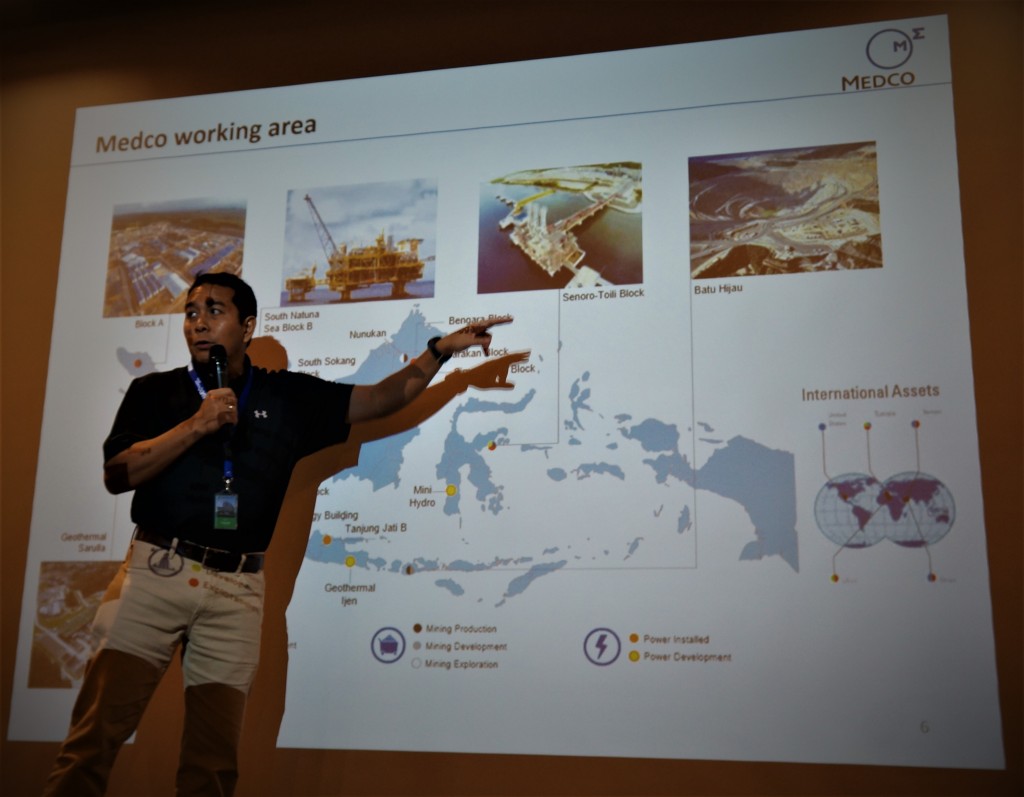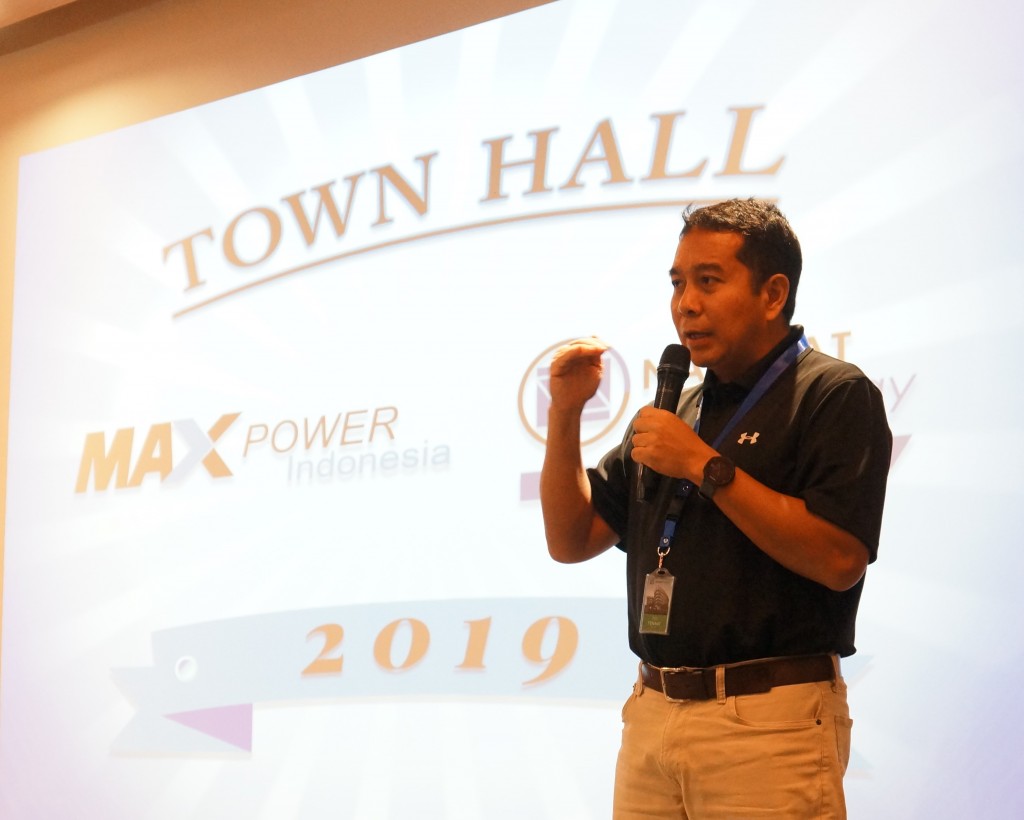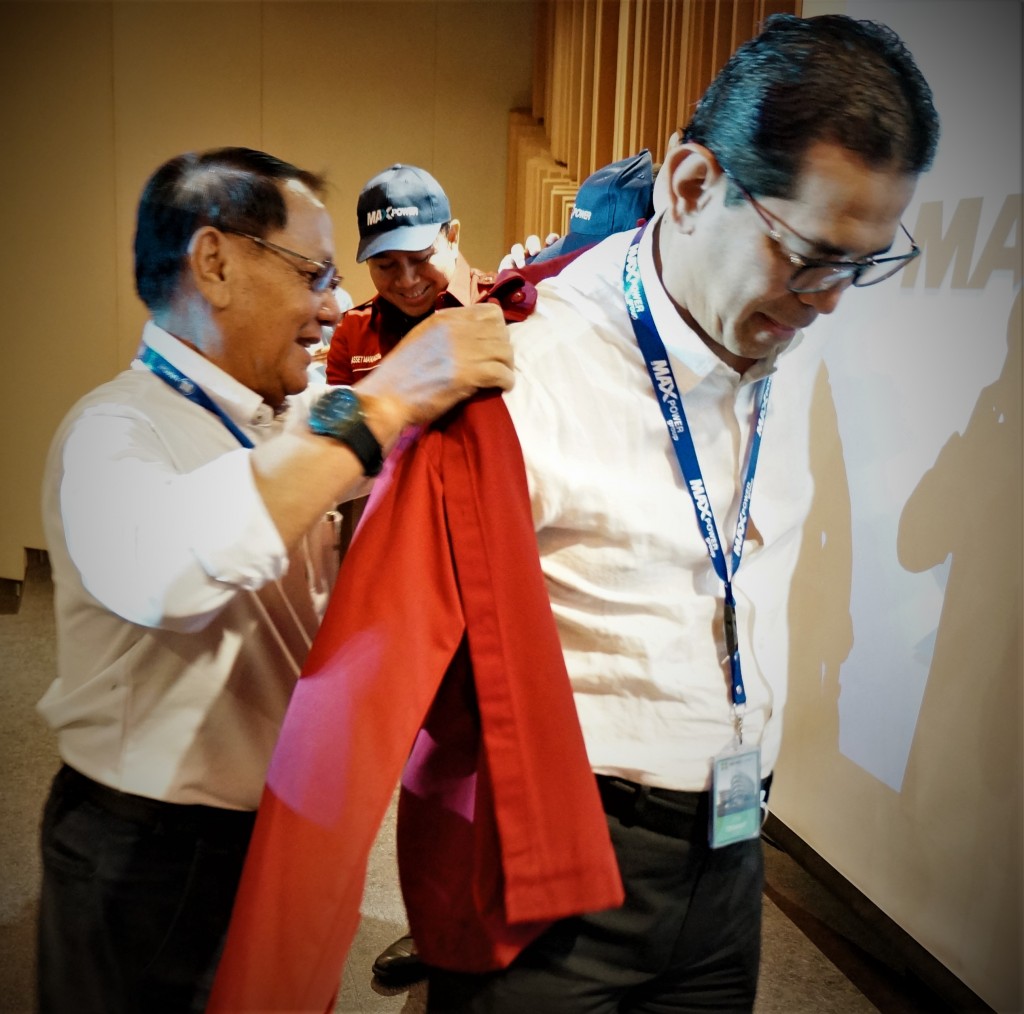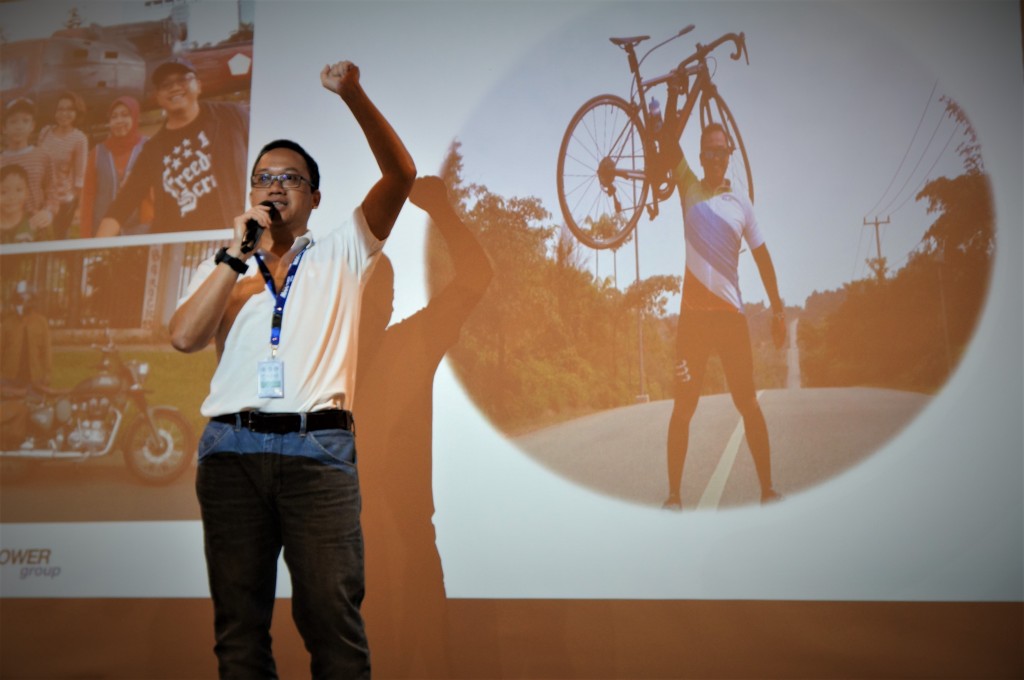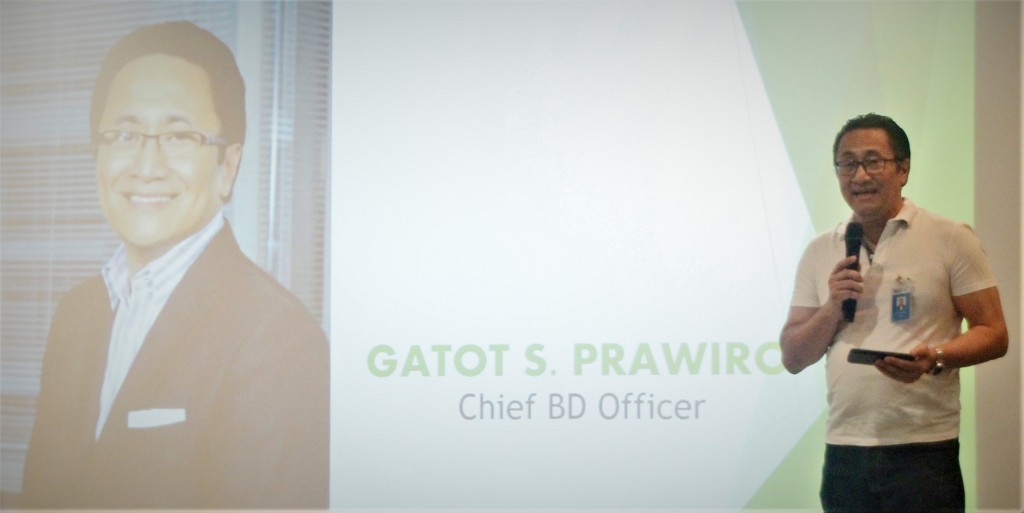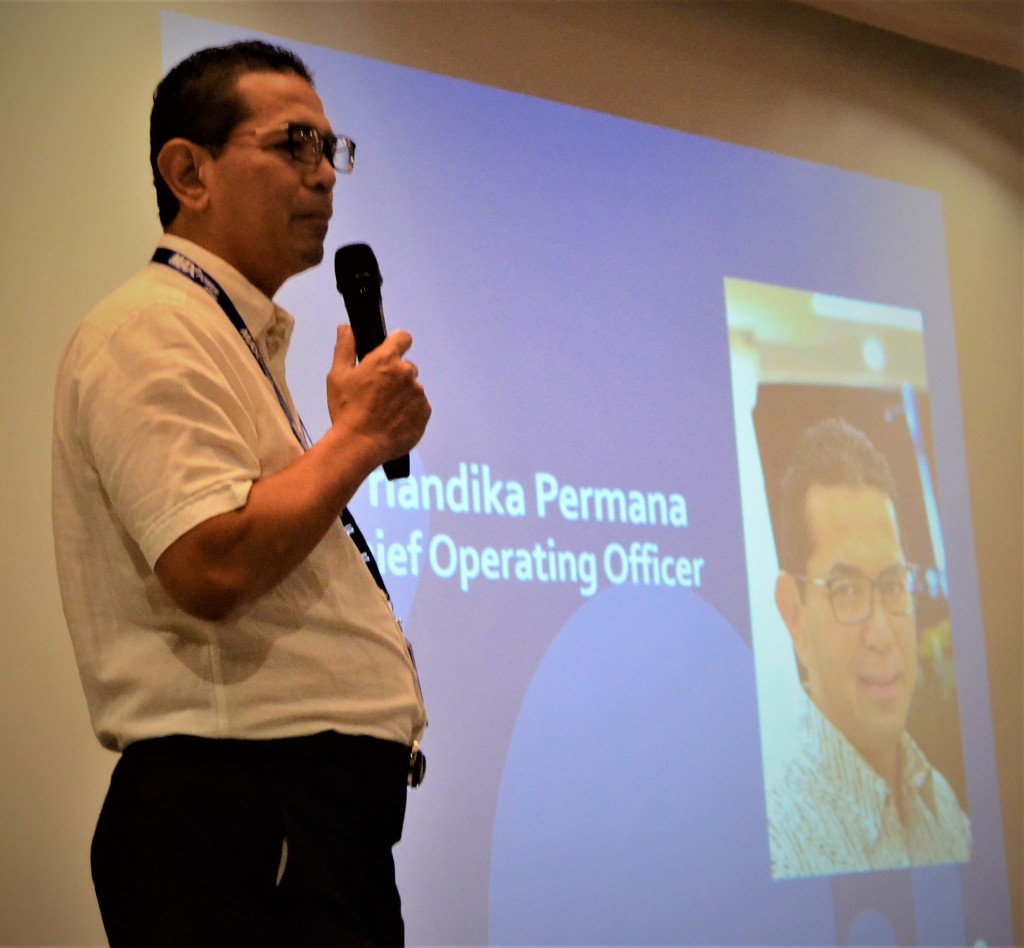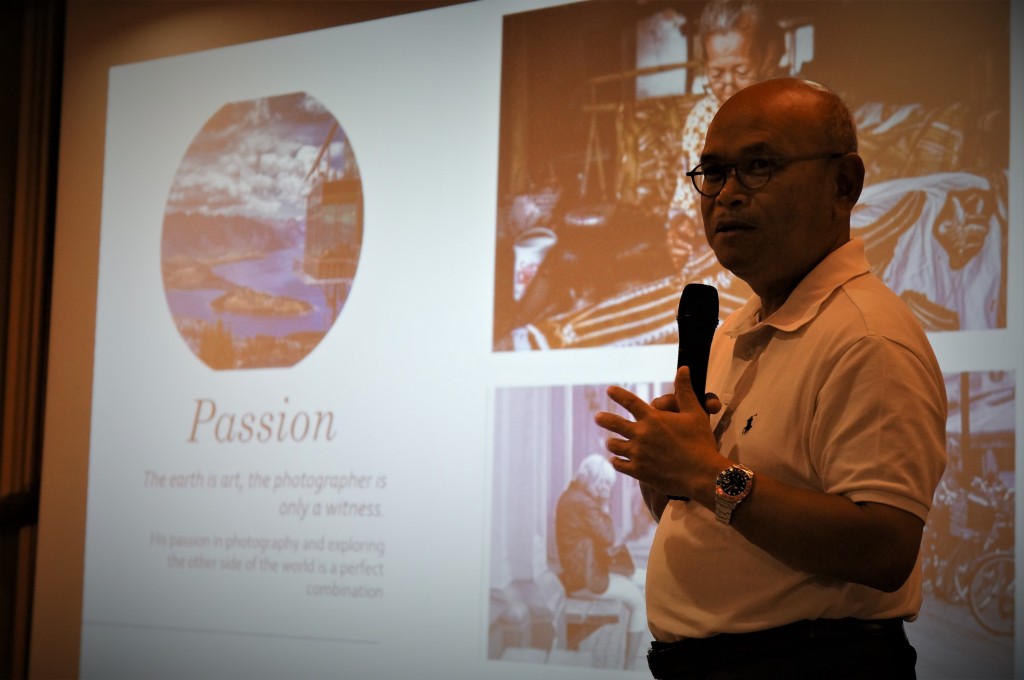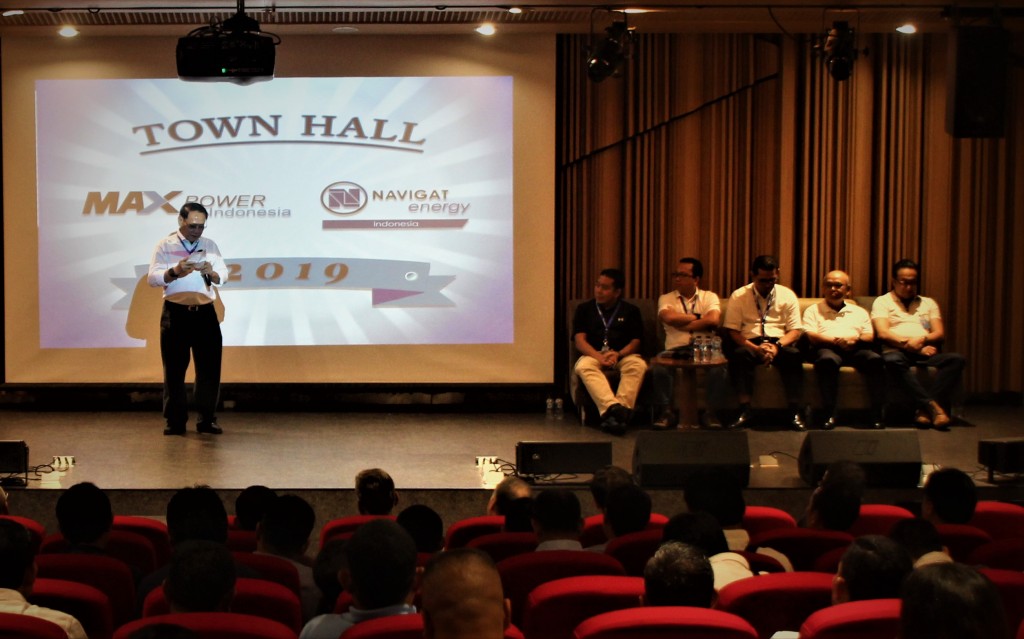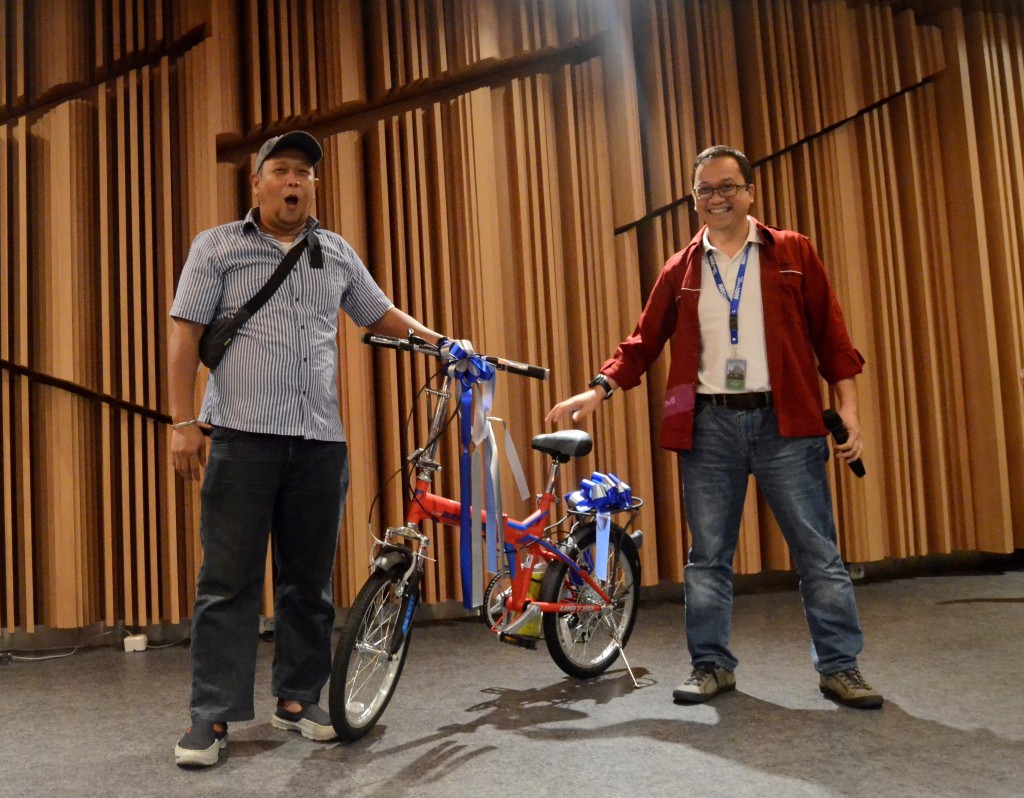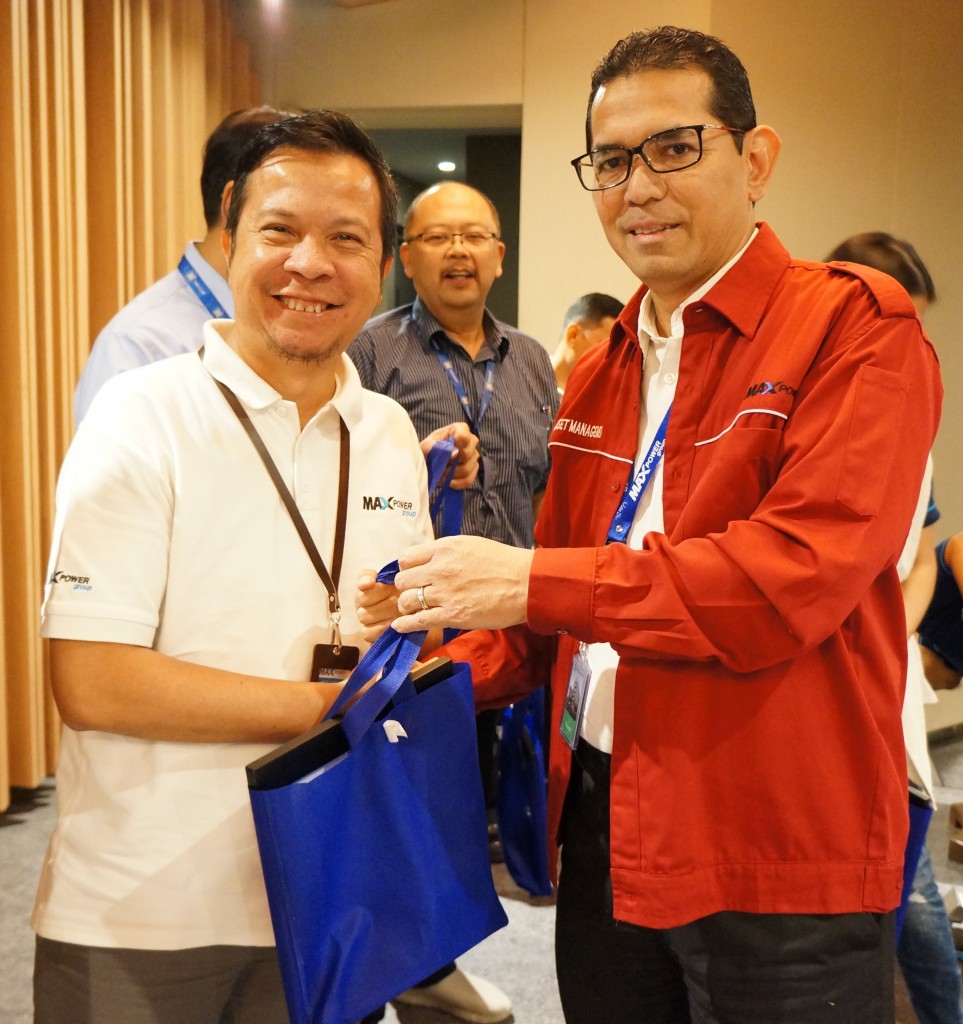 MAXPower Group present its Town Hall on February 7, 2019. This event is used to welcome the new management and this event is also used as a media to socialize company's Vision & Mission.
In the same event, the management also highlighted the important of teamwork and spirit to contribute more.
Management stated their commitment to work safety environment and the same time emphasizes work safety environment is the responsibility of each member of the company.
In this series of events, MAXPower Group also expressed its appreciation to employees with a working period of 5, 10 and 15 years through Service Awards for 2016, 2017 and 2018 period. This brought the message that management appreciate loyal employees who has contributed to the growth of the company.