Good Corporate Governance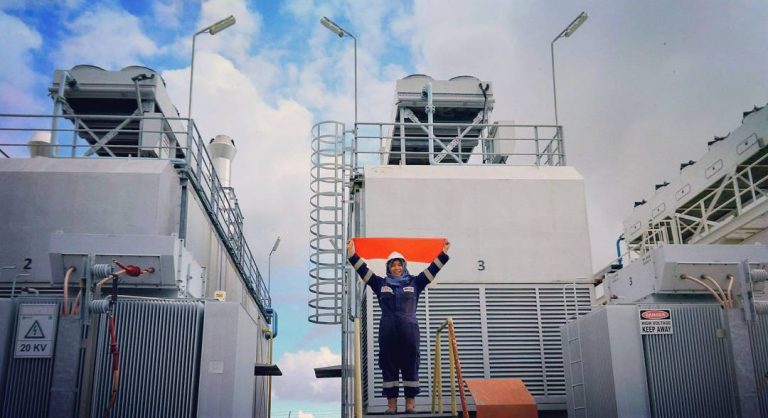 The success of Maxpower as an international power generation company is built upon a foundation of integrity – a long-standing commitment to act with the highest ethical standards and to conduct business honestly and legally.
Maxpower's Code of Ethics & Business Conduct (the "Code") reflects this commitment, offering guidelines and standards that define how we operate and conduct our business.
This "Anti-Bribery and Anti-Corruption Policy" focuses on (2) two key compliance pillars:
Compliance with Laws, Rules, and Regulations
Purpose : to help all Maxpower Personnel (as defined herein) identify and avoid situations that could potentially violate anti-bribery and anti-corruption laws.
Corporate Value

Vision Mission of The Company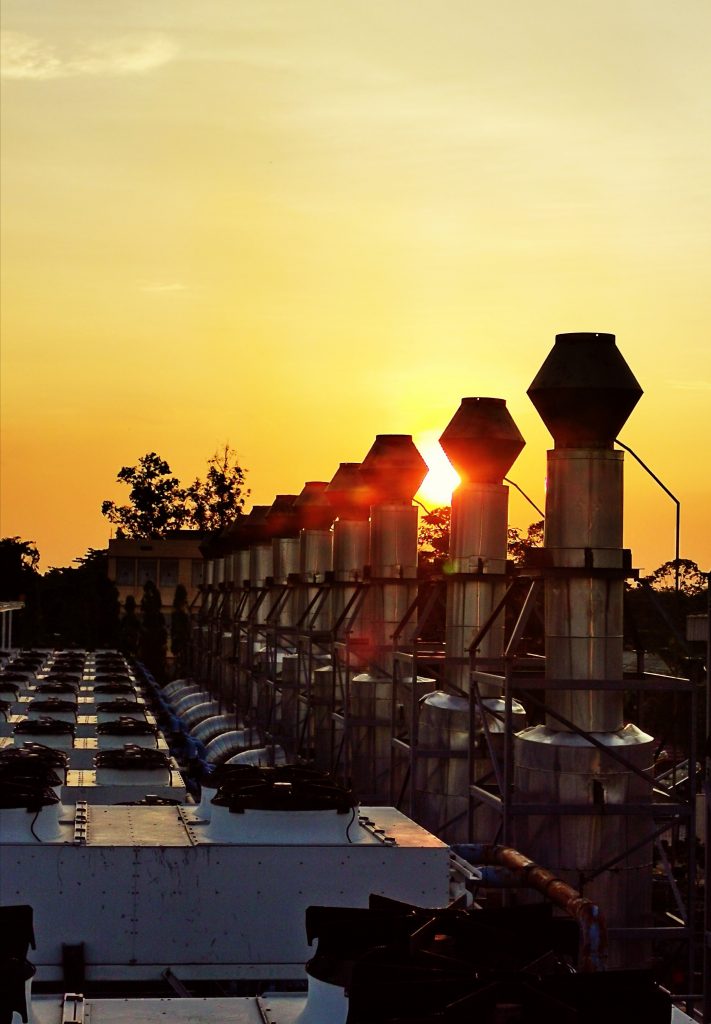 Professionalism
Optimizing Synergy
Working in Safety
Ethic & Integrity
Resilient & Adaptive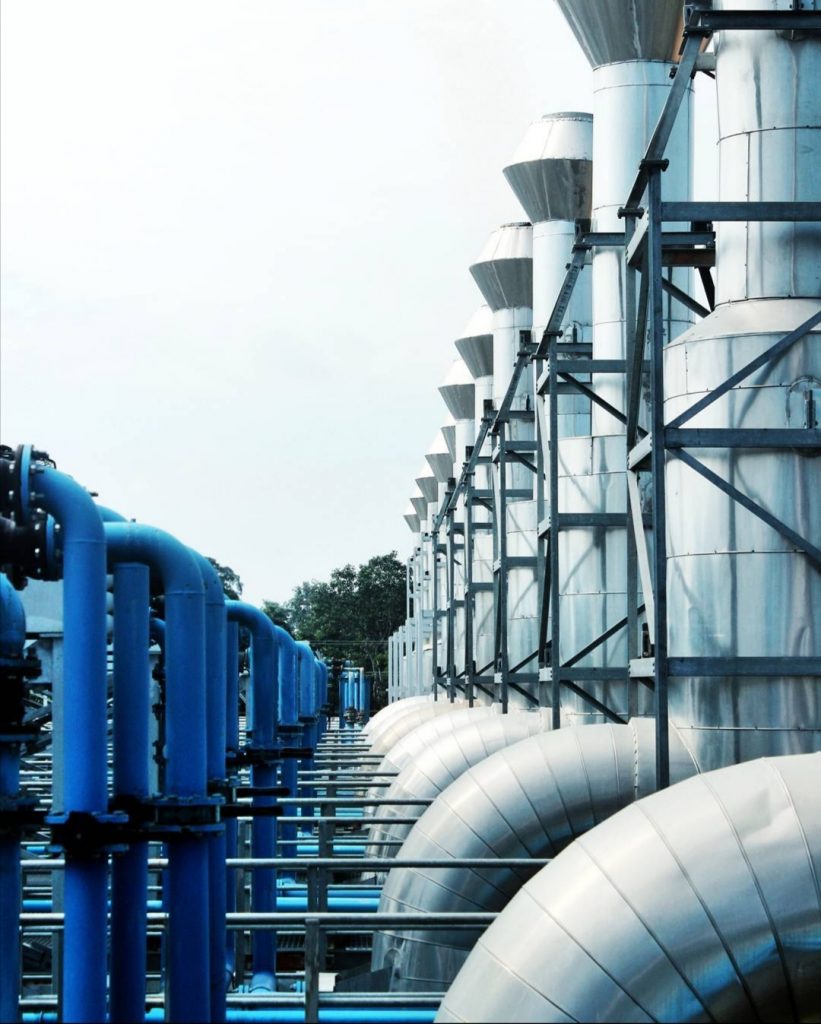 Sustainable electricity providers
welfare stakeholders
located in remote areas