Founded in 1980, Medco is one of the biggest conglomerates in Indonesia, operates in various sectors of industry such as energy, agribusiness, property, etc.
​Its energy company, Medco Energi Internasional Tbk (listed in Jakarta Stock Exchange) is an integrated energy and natural resources company with significant operation in 3 key business segments: Oil & Gas, Power, and Mining.
Our shareholder Medco Daya, is a majority shareholder of Medco Energi Internasional Tbk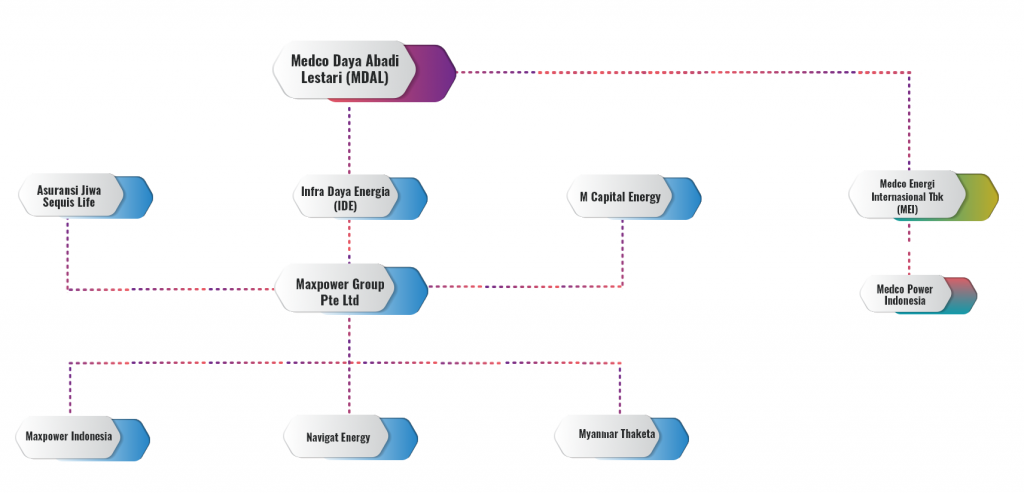 is the holding company of Medco Group and the majority owner of subsidiaries that covering several sectors in energy businesses such as oil & gas, power, mining, water utilities, etc. MDAL is the majority shareholder of PT Medco Energi Internasional Tbk (MEDC), a leading energy company listed in Indonesia Stock Exchange.

is an established energy company focusing in midstream and downstream businesses in Indonesia and South East Asia. IDE is fully owned by PT Medco Daya Abadi Lestari (MDAL), the holding company of Medco group. Medco is a leading integrated energy and natural resources group company in Indonesia, and already in the business for 40 years.
 IDE aims to create value through development in Power business (both thermal and renewables), LNG business, and Services, and develops its portfolio based on the Group expertise and the potential added value that can be delivered to its shareholders.
IDE is now managing and operating unique portfolios, covering gas power, services, and biomass power, and will continue to seek opportunities in the region through acquisition and green field development.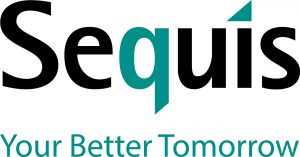 is a leading insurance company in Indonesia, established in 1984 and has been serving Indonesia with various insurance products such as life insurance, health insurance, and retirement life plan.
is a private equity company, investing in energy business in the region.