We believe that the prevention of all incident is a realistic goals and not just theoretical objective. Belief in the principle provides MAXpower Group commitment to determine and eliminate the root of cause so that future occurrence can be prevented

Exposure to harsh weather conditions, loud noises, potential hazardous chemicals, confined spaces, slips, trips, hazardous equipment and errors can all contribute to workplace injuries.
At MAXpower Group, we put Health Safety Environment and security of our MAXIS and Navigators at the priority since they are our most valuable assets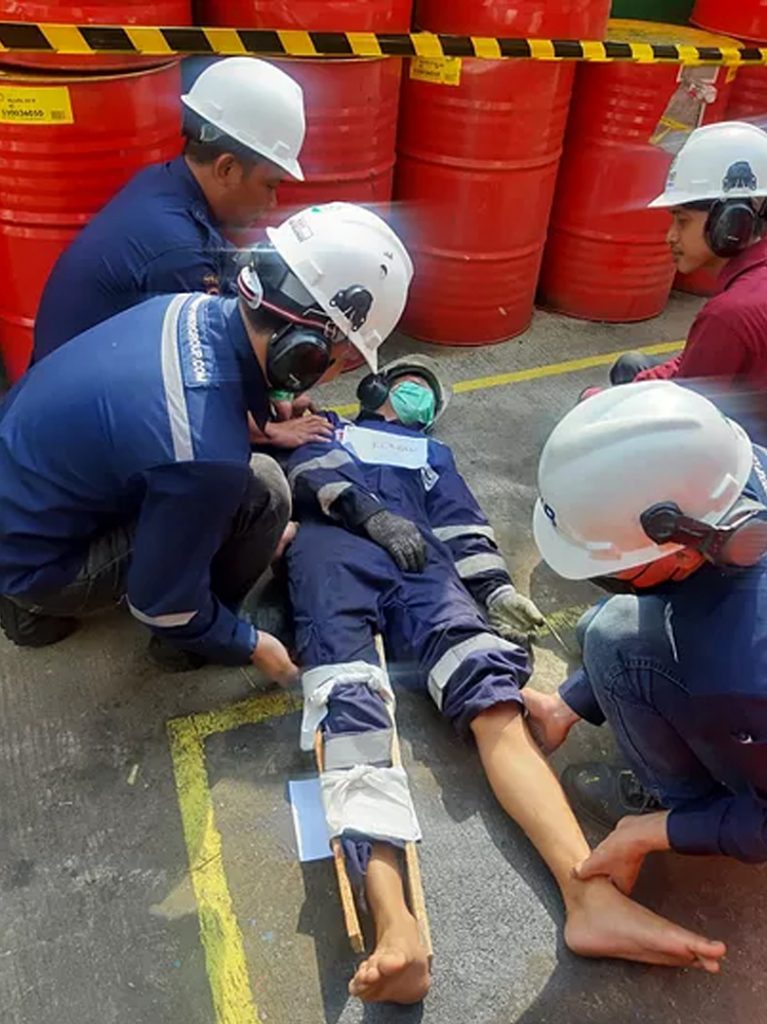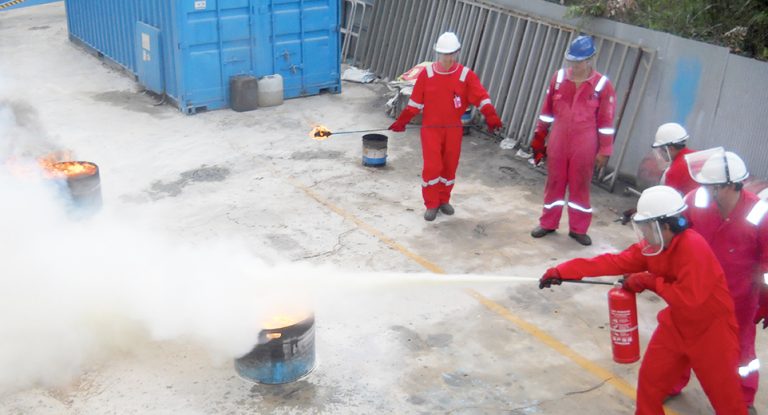 We are committed to achieving a zero-incident work environment with a safety culture based on teamwork and leadership by implementing a high standard of Quality, Health, Safety and Social culture.
Every incident is preventable, and everyone has the right to a health, safe and secure working environment.
We are benchmarking to the HSE world standard on lost time injury frequency rate. Our business is included in the construction & electricity category. We are benchmarking to Australian & New Zealand Frequency Rates by Industry and Occupational Safety & Health Administration of United States