Quality Health Safety Social Enviroment & Security
We put Quality Health Safety Environment Social & Security of our Maxis & Navigators at the priority since they are our most valuable assets. Everyone is going home safe everyday to their families and love one is our ultimate goals.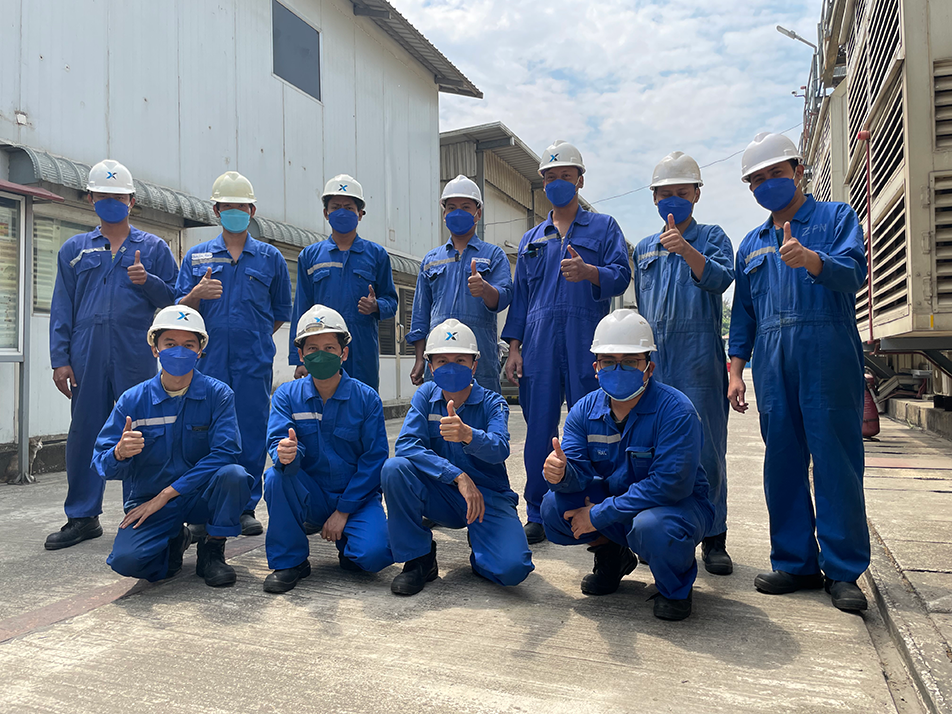 The well-being, physical and mental health of our employees are the foundations for a successful company since they affect the performance levels of our most valuable assets.
The standards include preventive initiatives such as targeted health promotion campaigns, a systematic assessment of health risk mitigation, and curative care.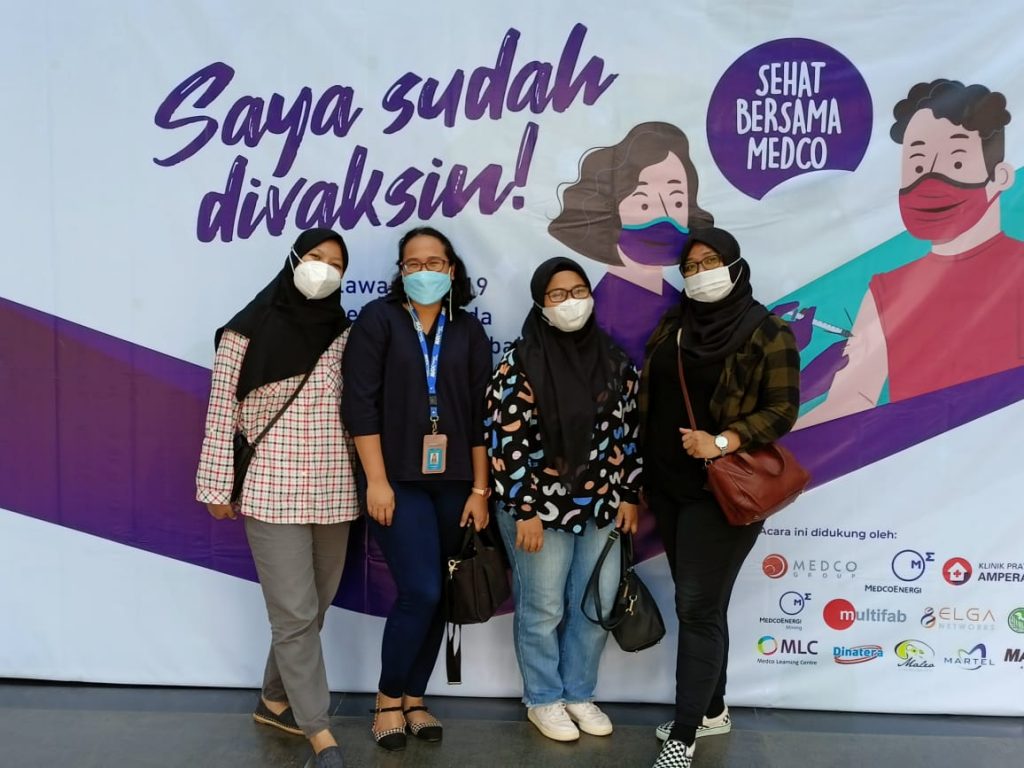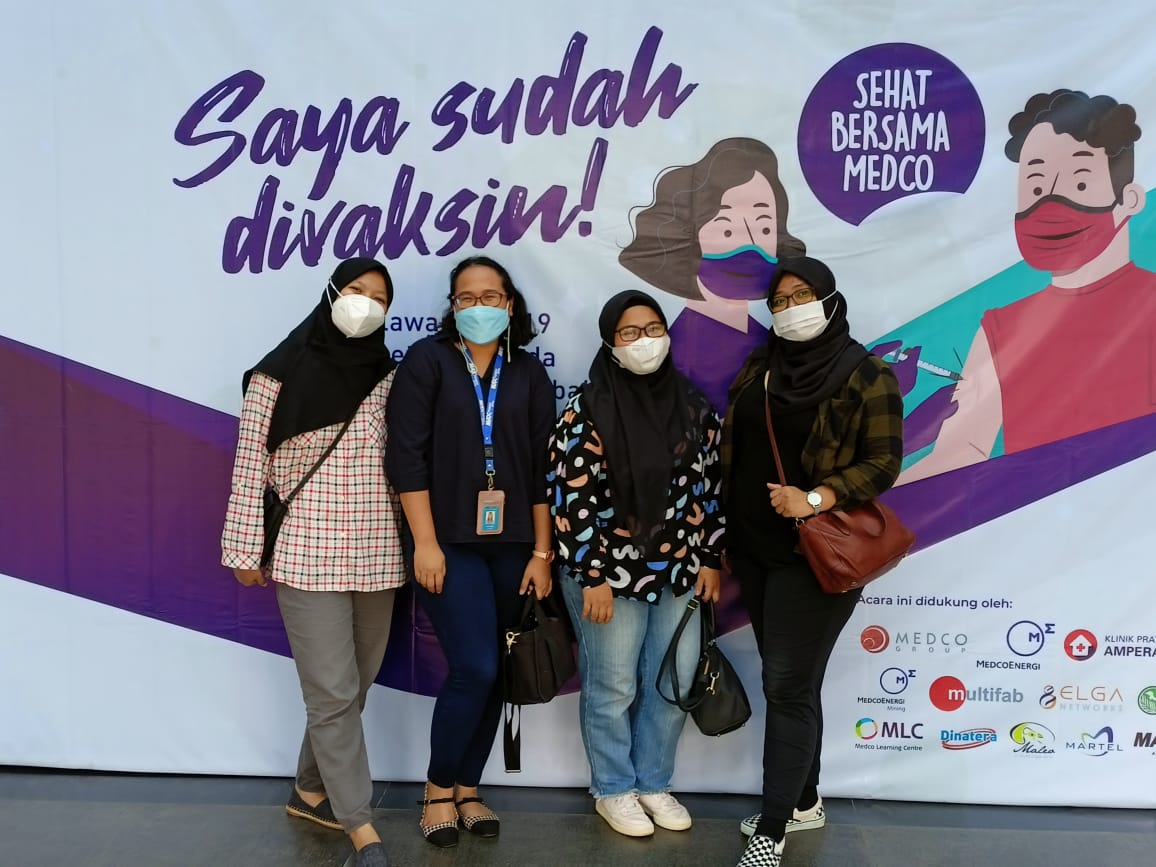 Maxpower Group aims to adhere to the highest standards to provide a safe workplace by implementing the Integrated Safety Management System. Through these systems we work to identify, understand, monitor, and implement the safety controls appropriate to the risk present.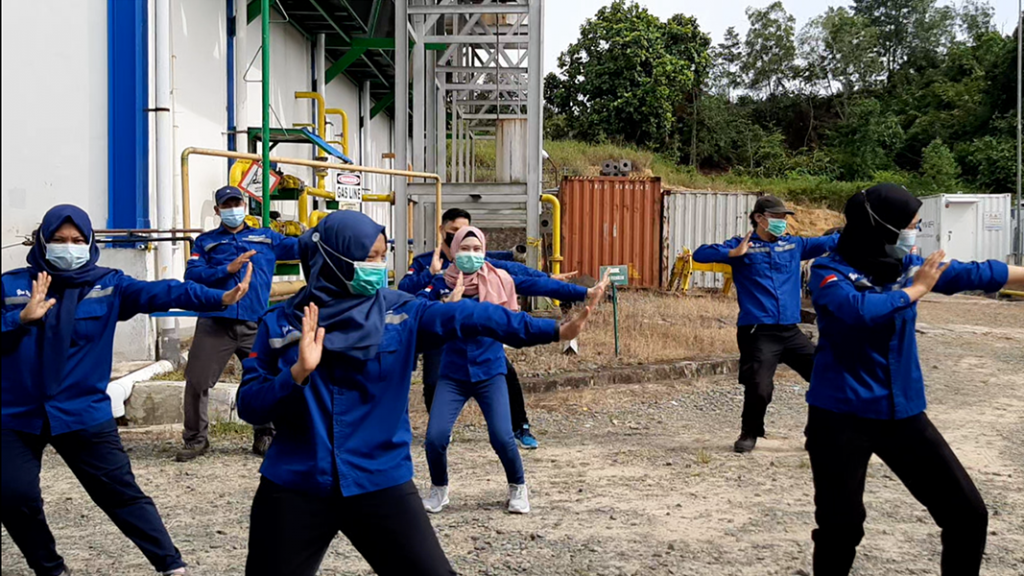 In striving to minimize the impact of our operations, we particularly emphasize issues of material importance to both Maxpower Group and our stakeholders:
Exposure to harsh weather conditions, loud noises, potential hazardous chemicals, spills, energy efficiency, greenhouse gas (GHG) emissions, water & waste management ad also conducting an environmental and Social Impact Assessment.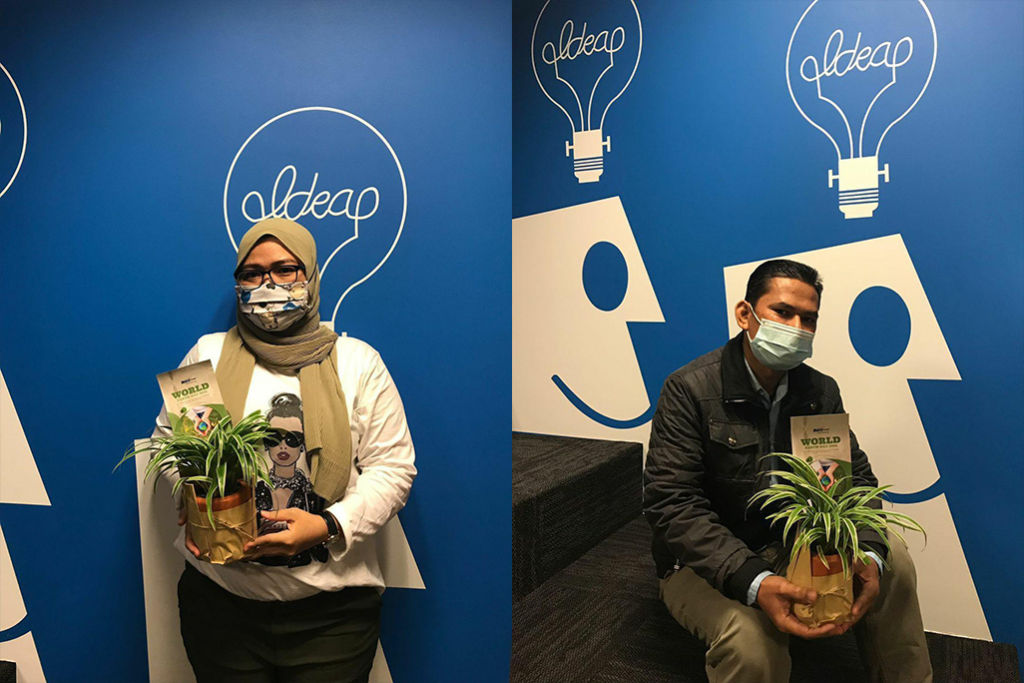 The role of Maxpower Group's Security Function is to protect the Maxpower Group's personnel, assets, information, operations, value, and reputations against any intentional and malicious threats.
Every Incident is Preventable​
We are committed to achieving a zero-incident work environment with a safety culture based on teamwork and leadership by implementing a high standard of Health, Safety, Environment and Social culture.
Maxpower Group makes commitment to continuously improving implementation of the HSE Management System. There are incidents occurred can be taken advantage for study, in keep on strengthening initiative for HSSES work program, as a commitment to HSSES performance improvement.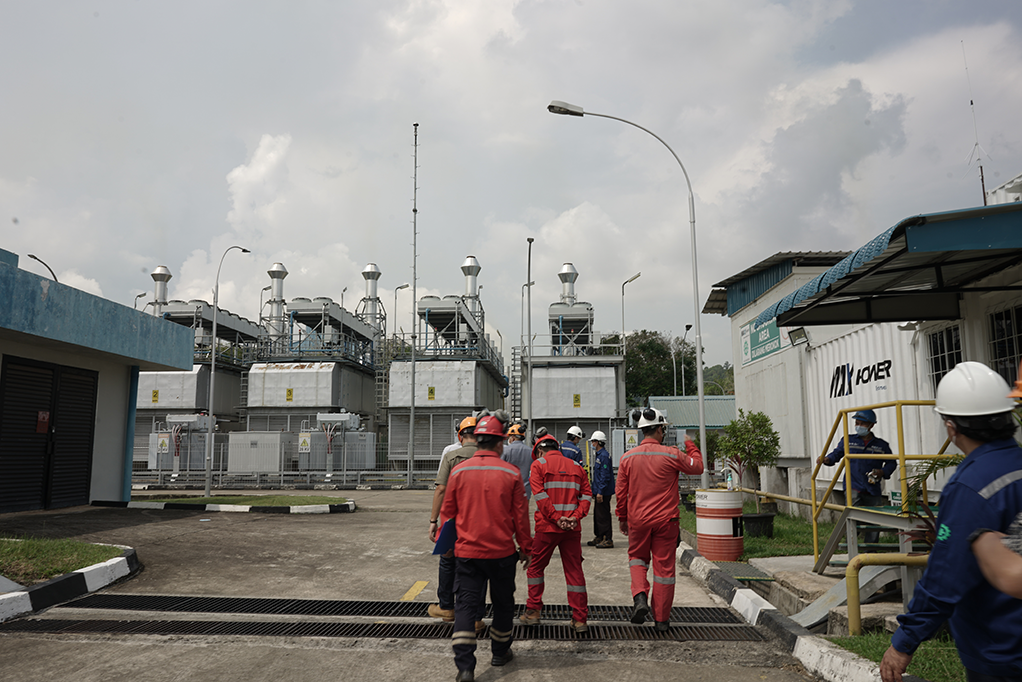 HSSES establishes a reporting work tool that can be used as a parameter to be used as a decision-making tool, and it can assess the performance of HSSES in the company, called HSSES Index. As proof of the company's commitment to the HSSES Index program, management conducts a Consesnsus Signing to achieve work safety targets.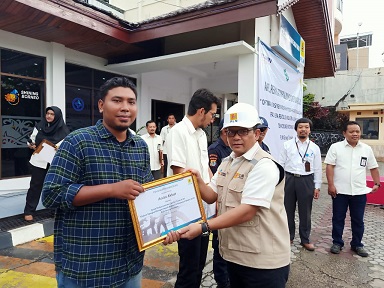 Environmental Monitoring Programs
Maxpower Indonesia had conducted environmental monitoring activity from power plant operational activities. The monitoring activity was namely External Measurement performed by vendor that had been accredited.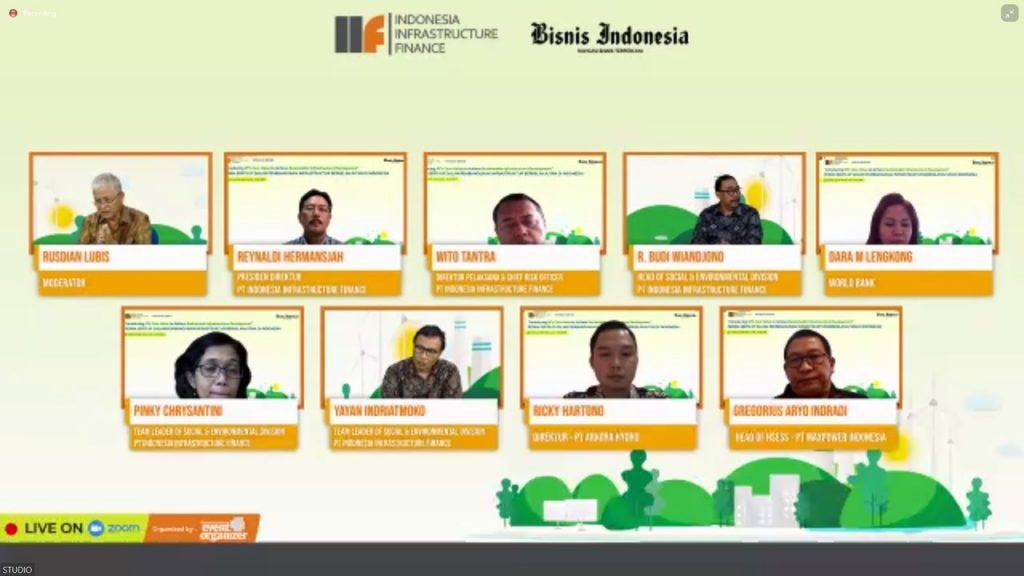 Emergency Drill had been performed in every work location of the entire areas of Maxpower Group. The drill had been exercised in variety scenarios according to emergency conditions which were identified and had potential to emerge in those areas.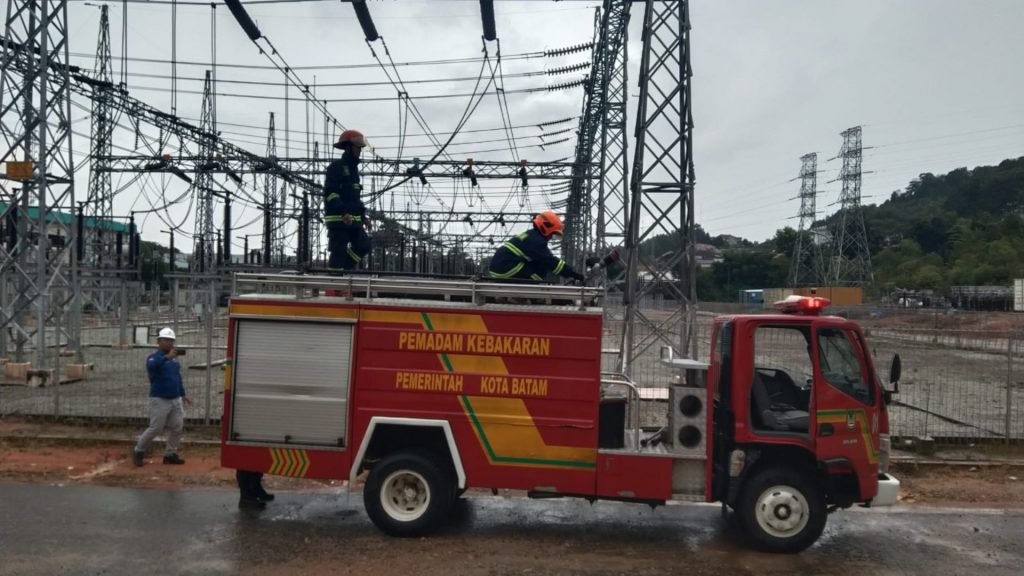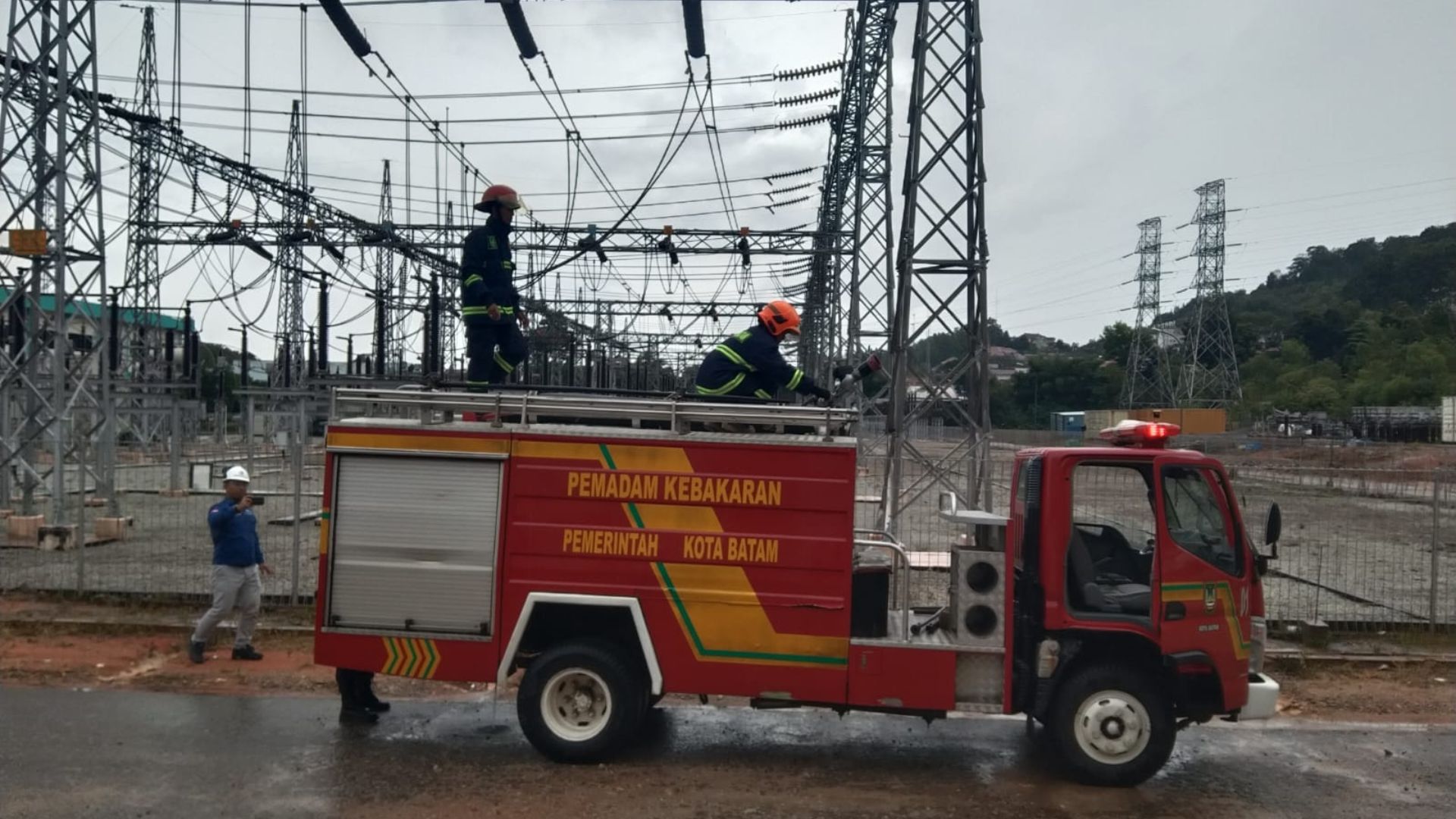 In order to improving skill and knowledge concerning implementation of HSSES management system, HSSES department launched knowledge sharing program to employee of Maxpower Indonesia as implementation of knowledge management.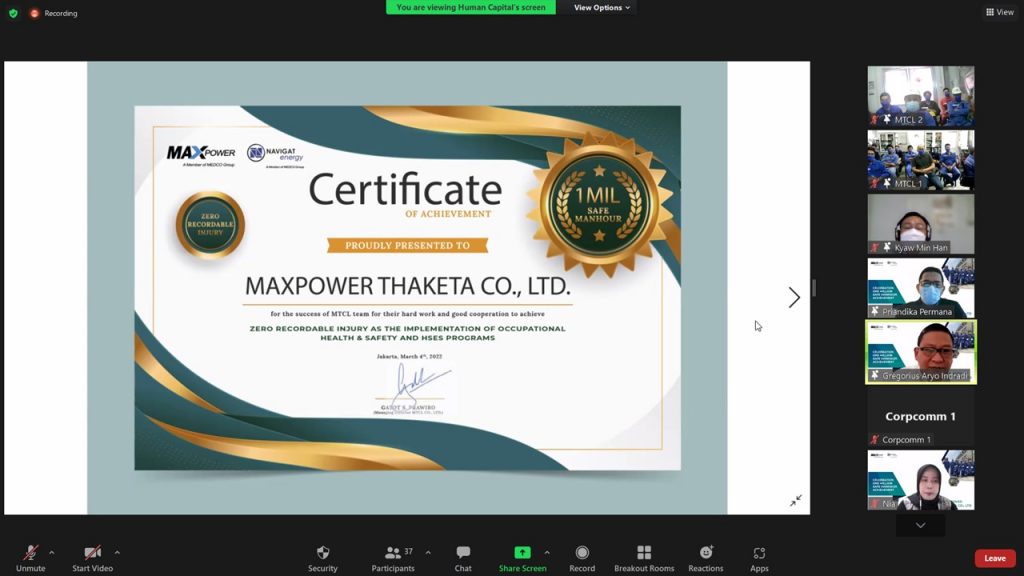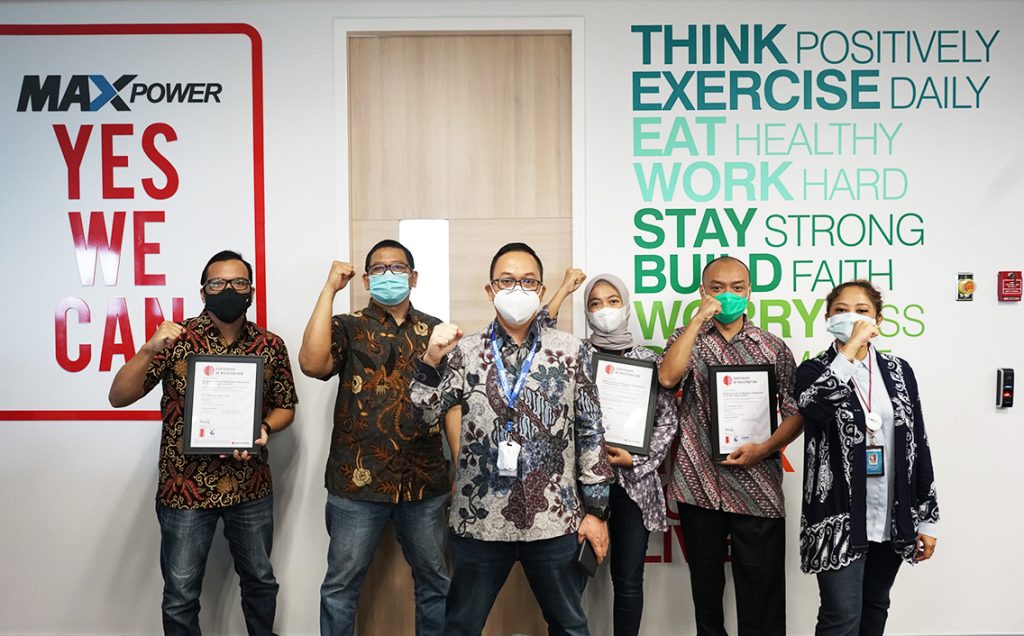 Our goal is to comply with the QHSES golden standard and implementation the Quality Management system (QMS) ISO 9001:2015; a standard to demonstrate the ability to consistently provide products and services that meet customer and regulatory requirements,  Health & Safety Management System ISO 45001:2018, Environment Management System of ISO 14001:2015, Anti Bribery Management System (ABMS) ISO 37001:2016 (the newest) and Indonesia Infrastructure Finance principle 1: Social and Environmental Assessment and Management System Chapter 1 of Social & Environment.