Event & Announcement 2020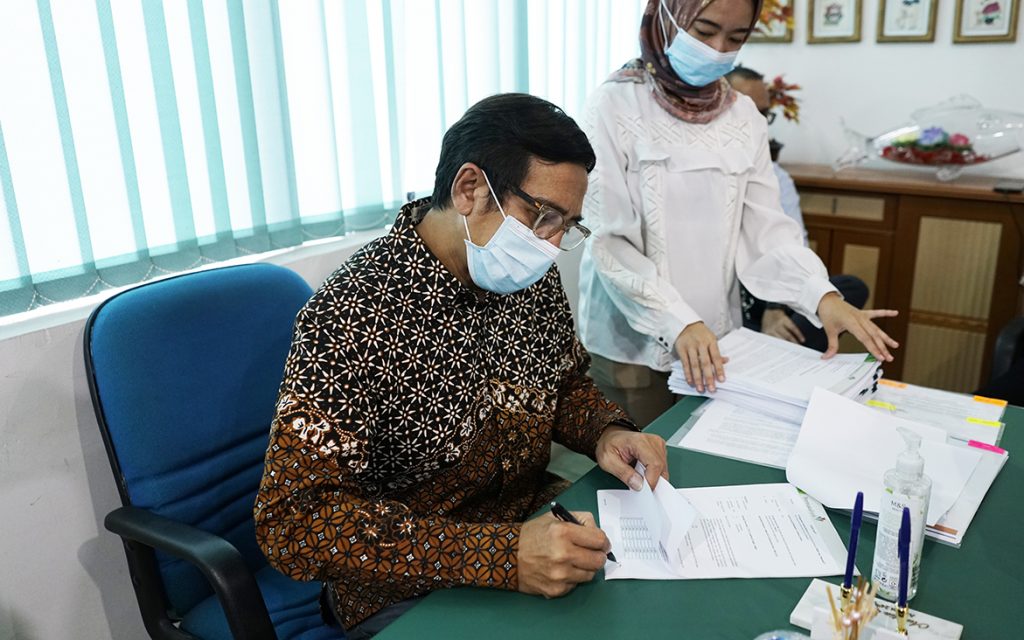 PT Maxpower Cogindo Batam Obtained Term Loan Facility From PT Bank Permata Tbk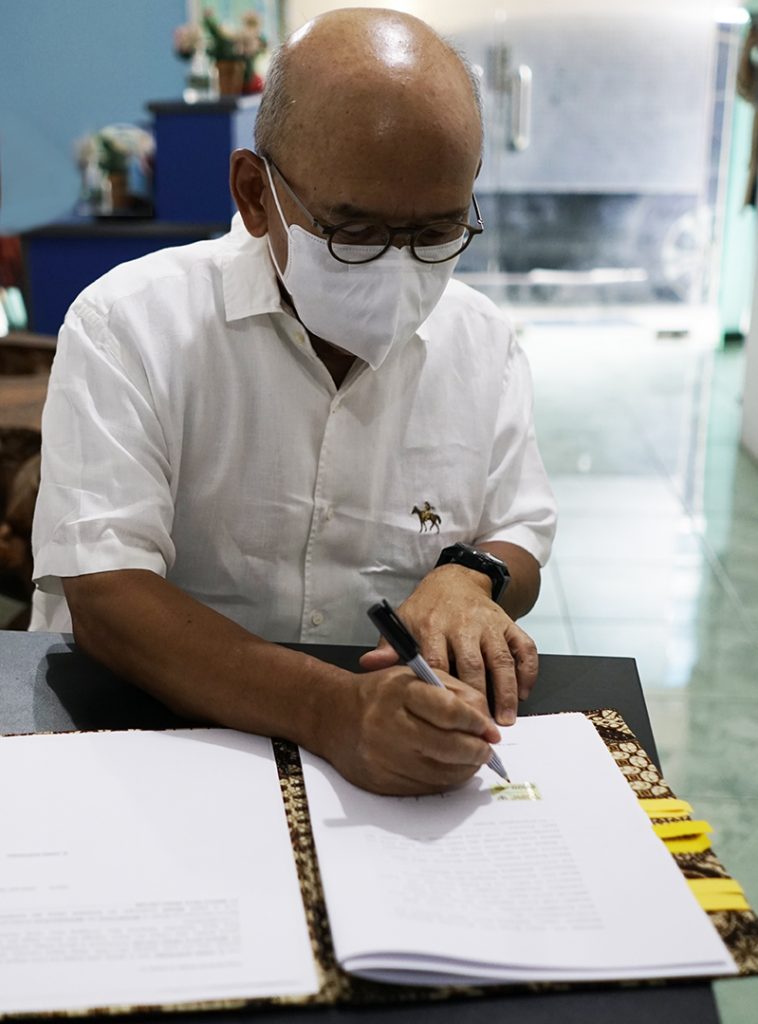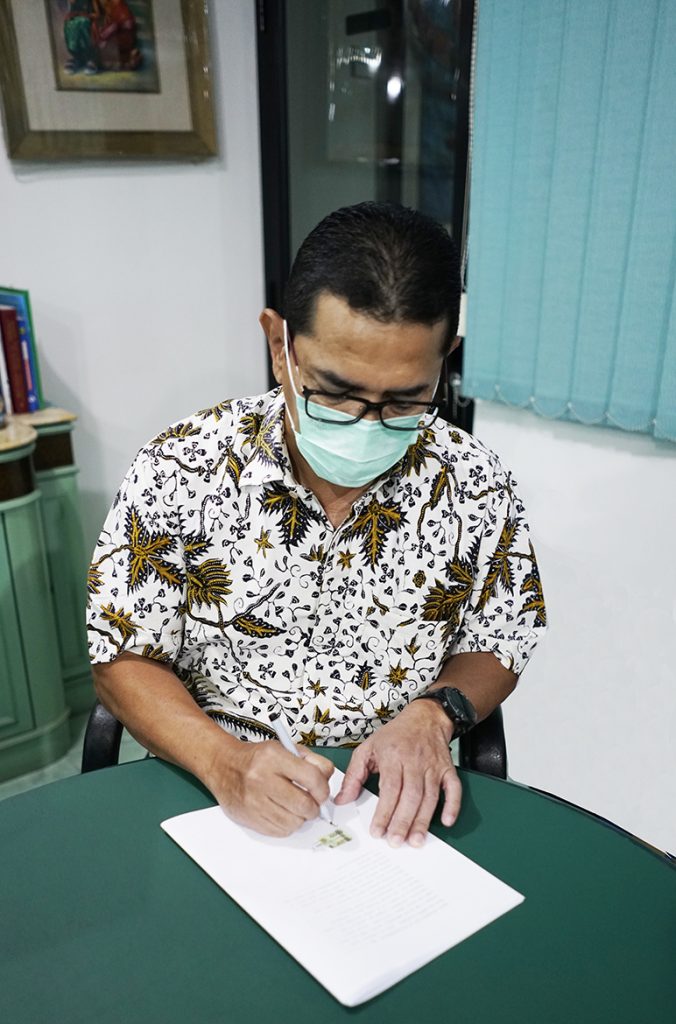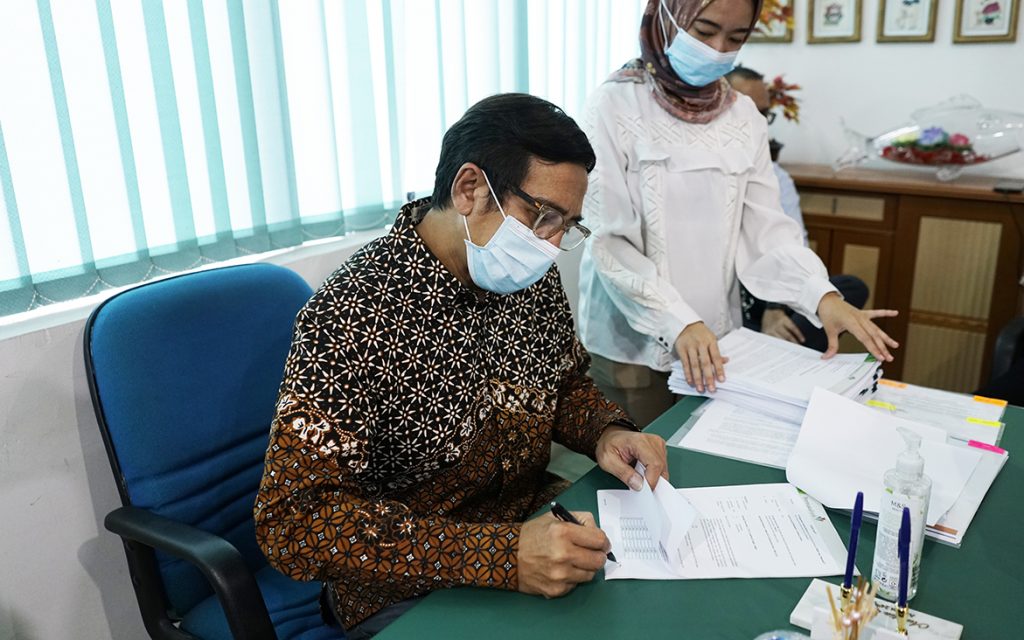 On December 28, 2020, PT Maxpower Cogindo Batam ("MCB") represented by Dandy Prihandono as the company's President Director has signed a loan agreement  to obtain a Term Loan facility from PT Bank Permata Tbk with a total loan value of EURO 18,723,794 (eighteen seven hundred twenty-three thousand seven hundred and ninety-four Euros) and supporting financing facilities in the form of a Bank Guarantee with a limit of IDR. 21,000,000,000.00 (twenty one billion Indonesian Rupiah) and Cross Currency Swap with an LER limit of USD 5,100,000.00 (five million one hundred thousand United States Dollar).
This financing facility will be used by MCB to finance the construction of a 30 MW Baloi Gas Engine Power Plant (PLTMG) located in Baloi, Batam, Riau Islands. The construction of PLTMG Baloi is a follow-up and fulfillment of MCB obligations based on the Power Purchase Agreement between MCB and PT Pelayanan Listrik Nasional Batam ("PLN Batam") which was signed on March 30, 2020, where the MCB will sell electricity generated from PLTMG Baloi. to PLN Batam for a period of 15 years starting from the PLTMG Commercial Operation Date.
About the MCB
MCB is a joint venture company between PT Maxpower Indonesia (70%) and PT Cogindo DayaBersama (30%) which was established on August 19, 2020 as a follow-up to the Maxpower Consortium – Cogindo chosen as the winner of the PLTMG 30 Baloi tender by PLN Batam and was specifically established to become owner and operator of PLTMG Baloi.
Pada tanggal 28 Desember 2020, PT Maxpower Cogindo Batam ("MCB") diwakili oleh Dandy Prihandono sebagai Direktur Utama perseroan telah menandatangani perjanjian kredit untuk mendapatkan fasilitas Term Loan dari PT Bank Permata Tbk dengan total nilai pinjaman sebesar EURO 18.723.794 (delapan belas juta tujuh ratus dua puluh tiga ribu tujuh ratus Sembilan puluh empat Euro) dan fasilitas pemnbiayaan pendukung berupa Bank Garansi dengan limit Rp. 21.000.000.000,00 (dua puluh satu miliar Rupiah) dan Cross Currency Swap dengan LER limit USD 5,100,000.00 (lima juta seratus ribu Dollar Amerika serikat) .
Faslitas pembiayaan tersebut akan dipergunakan oleh MCB untuk membiayai pembangunan Pembangkit Listrik Tenaga Mesin Gas (PLTMG) 30 MW Baloi yang berlokasi di Baloi, Batam, Kepulauan Riau. Pembangunan PLTMG Baloi ini merupakan tindak lanjut dan pemenuhan kewajiban MCB berdasarkan Perjanjian Pembelian Tenaga Listrik antara MCB dan PT Pelayanan Listrik Nasional Batam ( "PLN Batam") yang telah ditanda tangani pada tanggal 30 Maret 2020, dimana  MCB akan menjual listrik yang dihasilkan dari PLTMG Baloi ke PLN Batam untuk jangka waktu 15 tahun dimulai sejak Commercial Operation Date PLTMG.
Tentang MCB
MCB adalah perusahaan patungan antara PT Maxpower Indonesia (70%) dan PT Cogindo DayaBersama (30%) yang didirikan pada tanggal 19 Agustus 2020 sebagai tindak lanjut dari dipilihnya Konsorsium Maxpower – Cogindo sebagai pemenang tender PLTMG 30 Baloi oleh PLN Batam dan khusus didirikan untuk menjadi pemilik dan operator PLTMG Baloi.