Event & Announcement 2022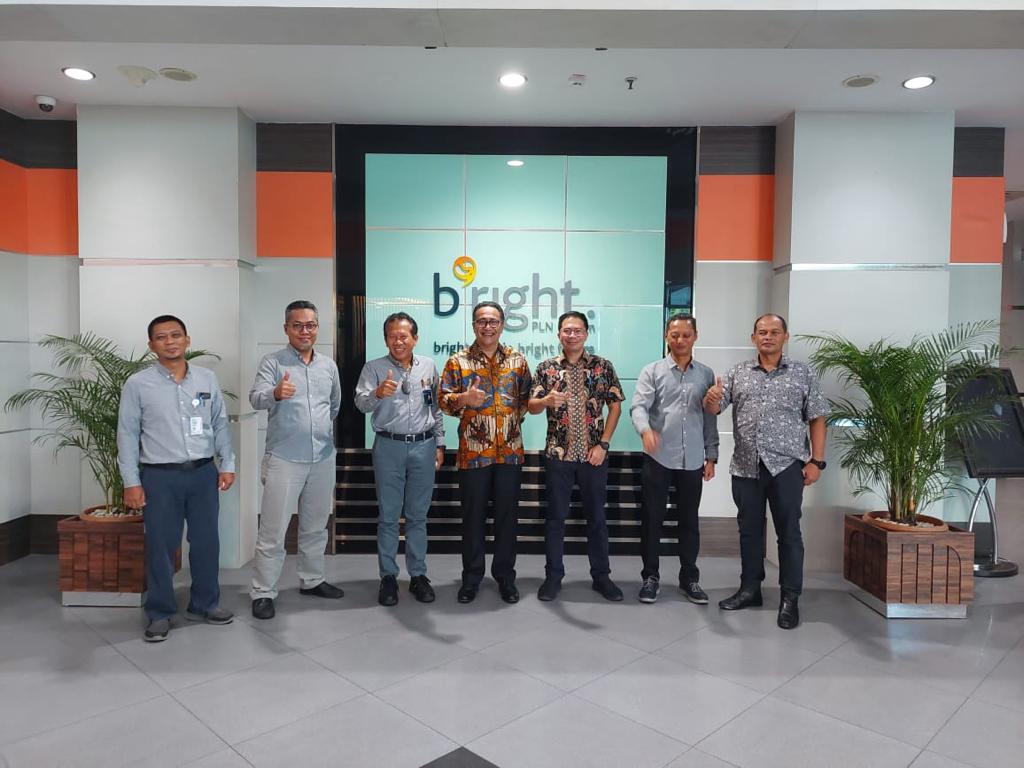 Power Purchase Agreement (PPA) for Rental 25 MW Power Plant in Panaran (Batam) between PT. Maxpower Indonesia with PT Pelayanan Listrik Nasional (PLN) Batam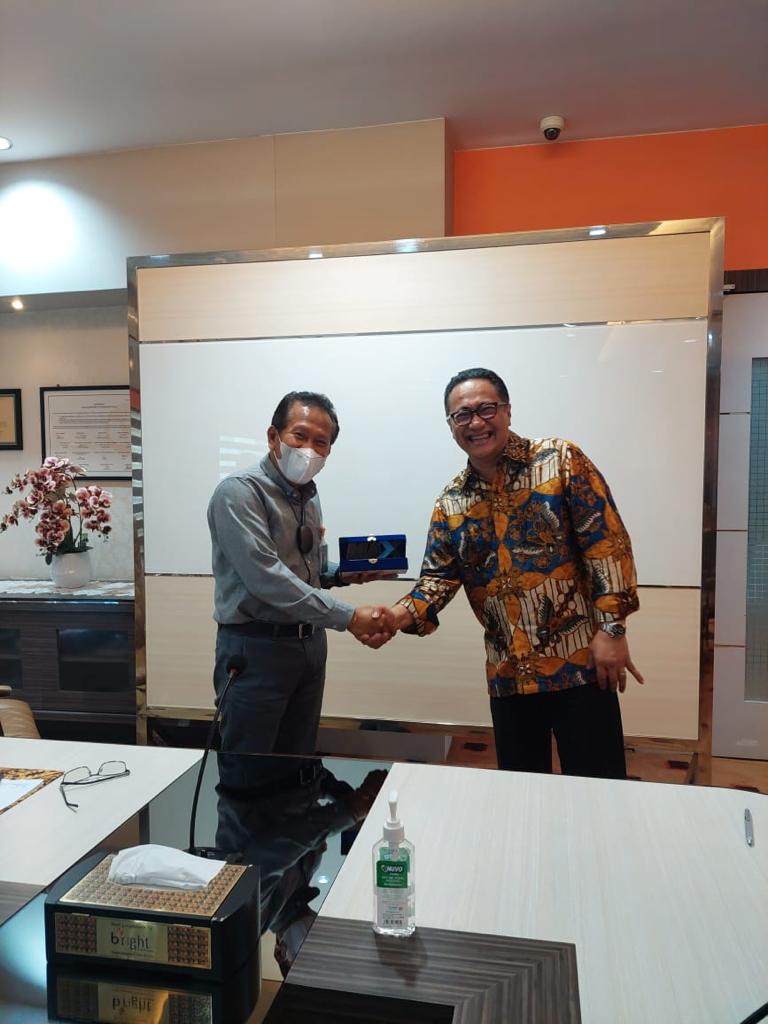 Batam, 25th April 2022/ Located in the city of Batam, the largest city in the province of Riau Islands, Indonesia, has been signed a Power Purchase Agreement between PT. Maxpower Indonesia (MPI) with PT Pelayanan Listrik Nasional (PLN) Batam regarding the ¬procurement of 25MW Rental Power Plant in Panaran, Batam. This agreement was signed by Gatot S. Prawiro as Chief Business Development Officer of Maxpower Group, with Nyoman Suwarjoni Astawa as President Director of PT Pelayanan Listrik Nasional (PLN) Batam.
The purpose of this signing is to cater the need of electricity supply in Batam area, starting from the preparation process, supply, installation, and operation of the Power Plant (PLTMG) and all installations support at the PLTMG Panaran – Batam location. Currently Maxpower Group has developed supply electricity in several area in Batam, such as Baloi area.
Hopefully all parties will synergize together to build and assist the government in equitable distribution of electricity supply in the Batam area to helps regional economy of Batam in advanced, and brighter.
Batam, 25 April 2022/ Bertempat di Batam, kota terbesar di kepulauan Riau, Indonesia telah ditandatangani Perjanjian Jual Beli Tenaga Listrik (PJBTL) antara PT Maxpower Indonesia (MPI) dengan PT Pelayanan Listrik Nasional (PLN) Batam mengenai pengadaan pembangkit sewa 25 MW di area Panaran. Perjanjian ini ditandatangani oleh Gatot S. Prawiro selaku Chief of Business Development Maxpower Group dan Nyoman Suwarjoni Astawa selaku Direktur Utama PT Pelayanan Listrik Nasional (PLN) Batam.
Tujuan dari penandatanganan Kerjasama ini adalah untuk dapat memenuhi kebutuhan pasokan Listrik di area Batam, dimulai dari proses persiapan, penyediaan, pemasangan dan pengoperasian Pembangkit (PLTMG) beserta seluruh instalasi pendukungnya di lokasi PLTMG Panaran – Batam. Saat ini Maxpower Group telah mengembangkan pasokan listrik di beberapa wilayah di Batam, seperti kawasan Baloi.
Harapannya adalah agar para pihak dapat bersinergi bersama untuk membangun dan membantu pemerintahan dalam pemerataan pasokan listrik di area Batam sehingga membantu roda perekonomian daerah Batam menjadi lebih maju, dan tentunya lebih terang.