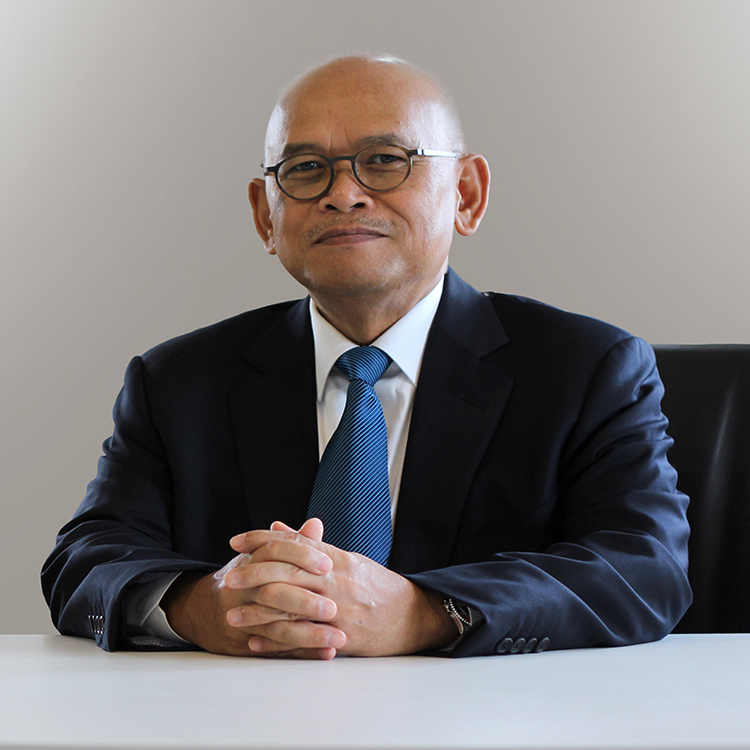 R. Hario Soeprobo
President Commissioner
R. Hario Soeprobo has been assigned as President Commissioner PT. Maxpower Indonesia and as a Director in Maxpower Group Pte Ltd in December 2018. He is concurrently the Managing Director of PT. Medco Daya Abadi Lestari (since 2017).35 years of experiences in almost all areas of domestic and international banking operation, investment banking as well as fund management operation.He has held many Senior positions including Director, CFO and CEO in Banking, Asset Management and Investment companies.He has a Bachelor's degree from University of Indonesia, Faculty of Economics with major in Business and Finance.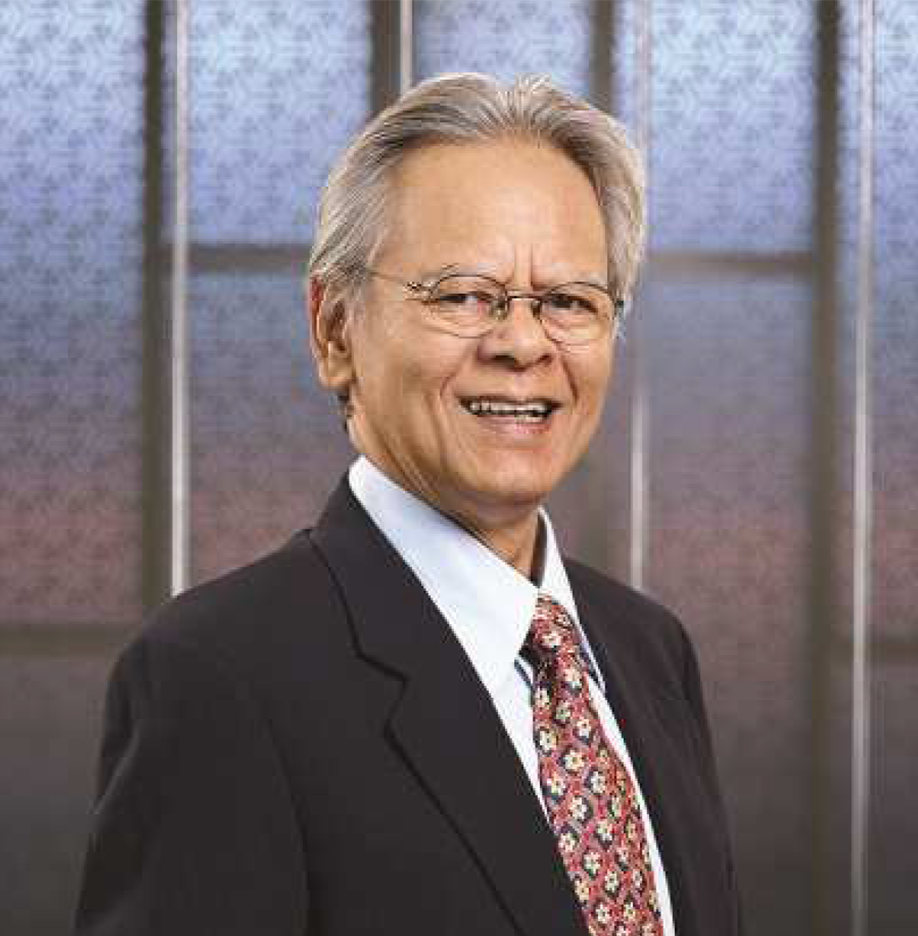 Erry Riyana Hardjapamekas
Erry Riyana Hardjapamekas was appointed as Commissioner of PT. Maxpower Indonesia in December 2015 until now. He has concurrently served as President Commissioner of PT Pasifik Satelit Nusantara, Commissioner at PT Tirta Investama/Danone since 2011, Independent Commissioner at PT Hero Supermarket Tbk since 2009, Independent Commissioner at PT Trakindo Utama since 2015. He has also held many other positions in business and public service including a Commissioner for the Corruption Eradication Commission (KPK) from 2003-2007, prior to which he had an extensive career in state-owned enterprises. He was also President Commissioner for the Jakarta Stock Exchange (1998-2001).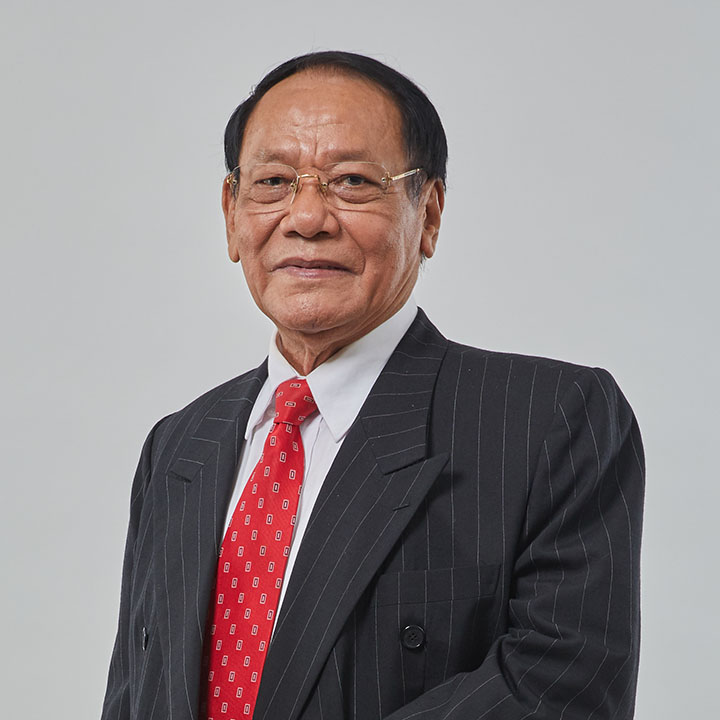 Endriartono Sutarto
Endriartono Sutarto is one of the Maxpower Group Commissioners. He was born in Purworejo April 1947. With more than 30 years experiences as the Indonesian National Army, he was appointed as Commander of the Indonesian National Army 2002 - 2006. After completing his assignment in the military in 2010 he joined the Corruption Eradication Commission (KPK) Defense Team in the 2012 "Cicak Buaya" case as Chairman of the KPK's Analysis and Advocacy Team. He also served as President Commissioner of PT Pertamina from 2006-2008, President Commissioner at Bank Pundi 2009-2015, Advisor of PT Tirta Investama/Danone 2012-2014, President Commissioner of PT Aetra Air Jakarta 2017-present, and most recently served as President Commissioner of Maxpower 2015- 2019.