Event & Announcement 2022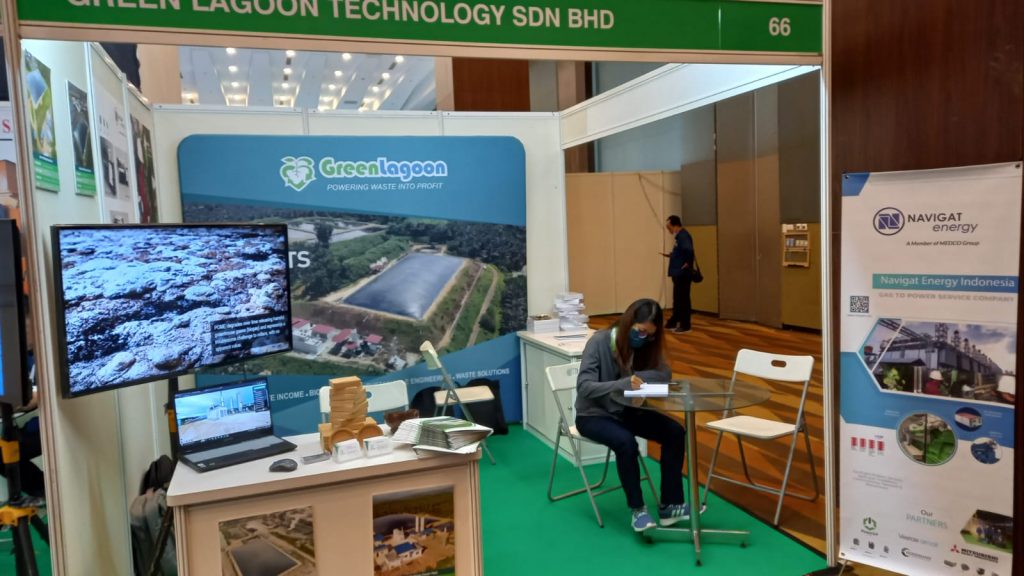 Navigat Energy Indonesia (NEI) Participation in The 12th edition of PALMEX Indonesia (Palm Oil Expo)
Medan, 27 October 2022/ Navigat Energy Indonesia (NEI) participated as an exhibitor in The 12th edition of PALMEX Indonesia (Palm Oil Expo) which is an event for companies engaged in the oil palm sector, both from upstream and downstream and their supporting industries to provide each other with the latest developments related to the palm oil industry. 
This event was held on October 25-27, 2022, at Santika Hotel & Convention Medan, North Sumatra with the aim of supporting the palm oil industry not only in Indonesia, but in Asia and becoming a forum for mutual promotion of effective networks, exchanging information, beneficial knowledge and experience between fellow palm oil entrepreneurs and their supporting industries.
By participating in this event, it is hoped that it will open up business opportunities for NEI and create new breakthroughs that can benefit the country and the nation. 
Medan, 27 Oktober 2022/ Navigat Energy Indonesia (NEI) berpartisipasi sebagai exhibitor dalam acara The 12th edition of PALMEX Indonesia (Palm Oil Expo) yang merupakan ajang untuk perusahaan yang bergerak di bidang kelapa sawit, baik dari hulu dan hilir beserta industri pendukungnya untuk saling memberikan perkembangan terkini terkait industri kelapa sawit. 
Acara ini diselenggarakan pada tanggal 25-27 Oktober 2022, bertempat di Santika Hotel & Convention Medan, Sumatera Utara dengan tujuan untuk mendukung industri minyak kelapa sawit tidak hanya di Indonesia, namun di Asia dan menjadi wadah untuk saling mempromosikan jaringan yang efektif, bertukar informasi, pengetahuan dan pengalaman yang menguntungkan antara sesama pengusaha minyak sawit beserta industri pendukungnya.
Dengan mengikuti acara ini, diharapkan dapat membuka kesempatan bisnis bagi NEI dan menciptakan terobosan-terobosan baru yang dapat bermanfaat bagi nusa dan bangsa.