Event & Announcement 2022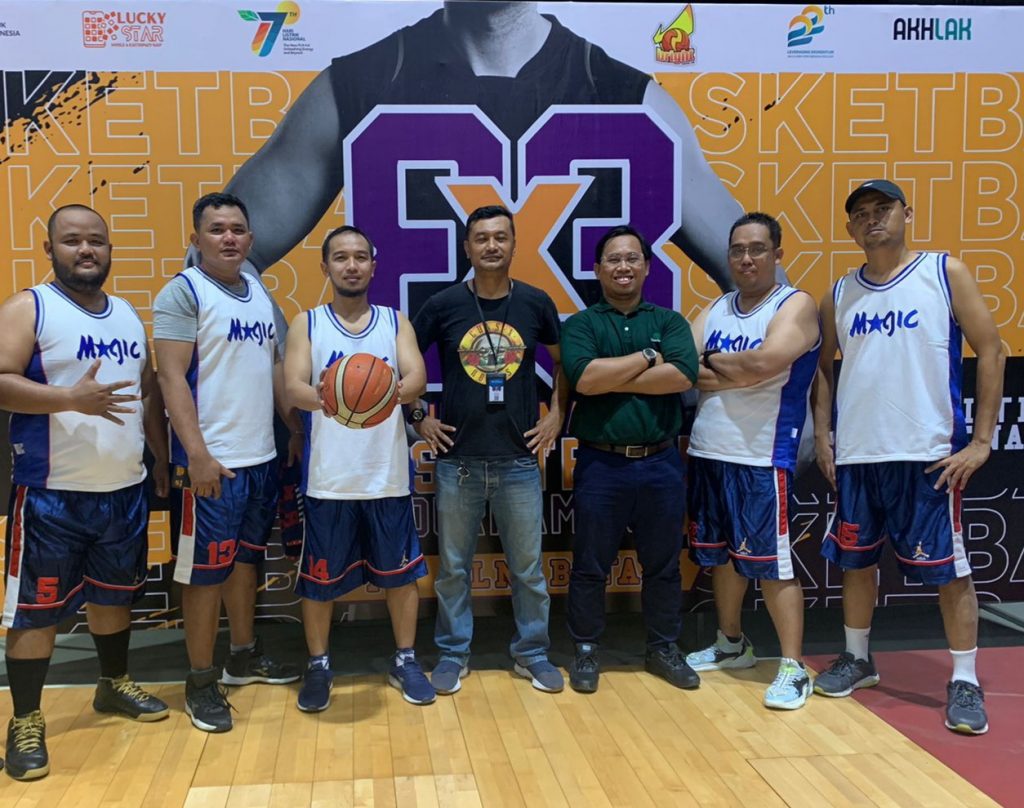 Maxpower Cogindo Batam (MCB) Participation in 3×3 Basketball Tournament organized by PLN Batam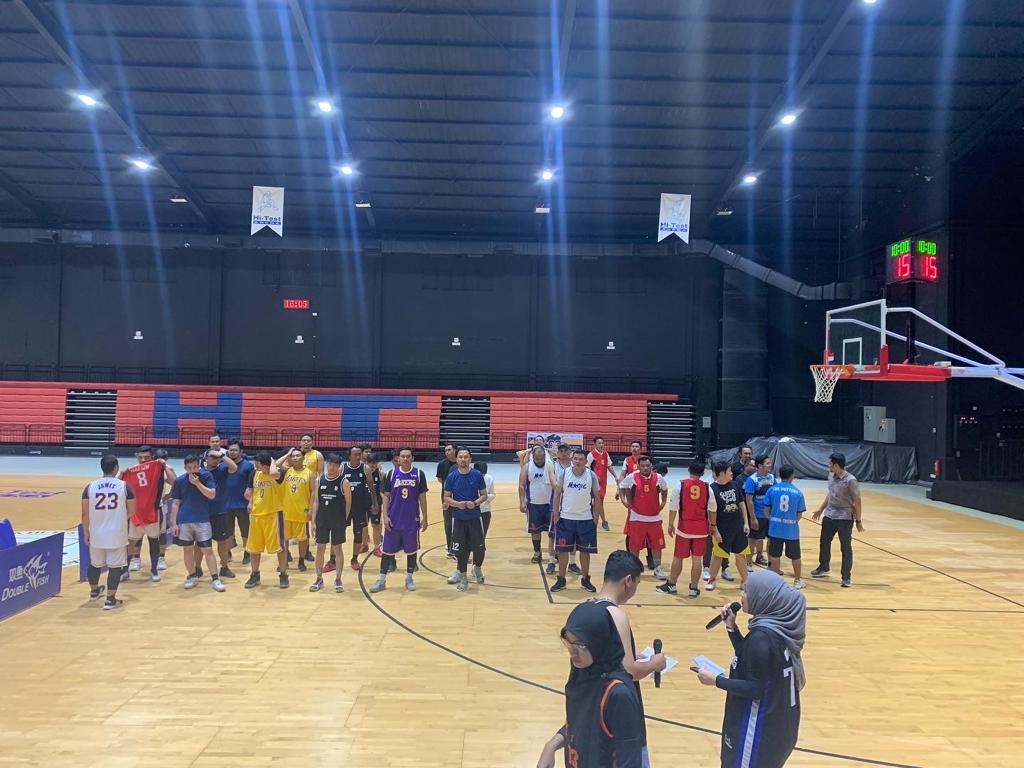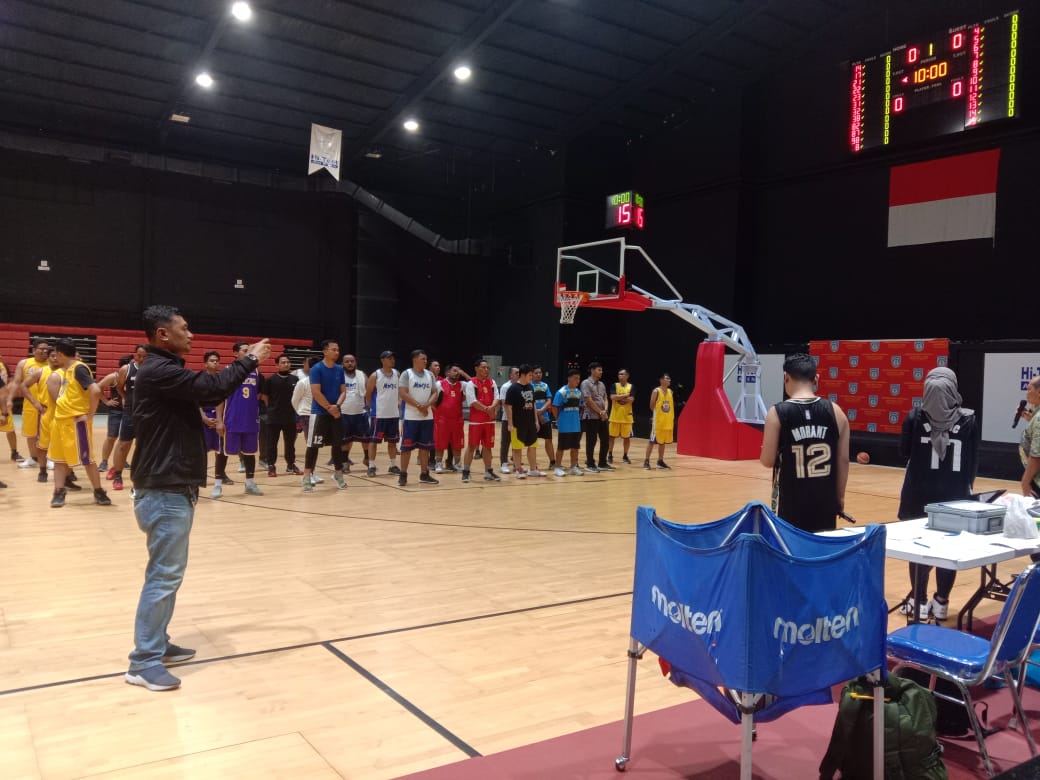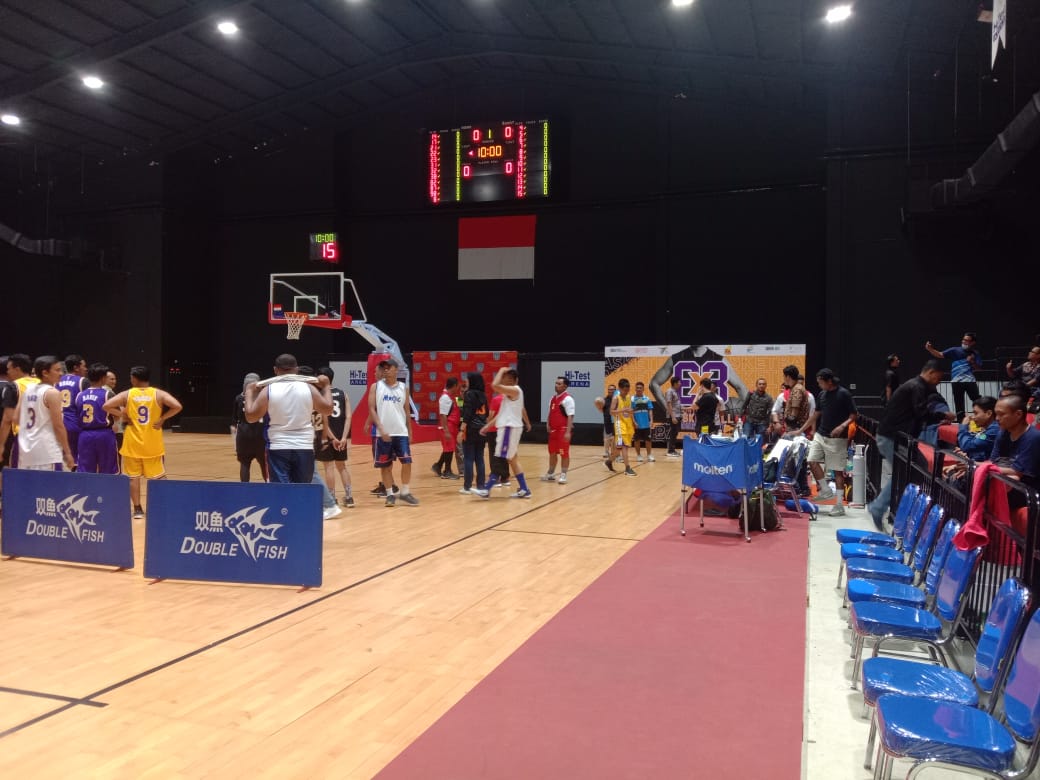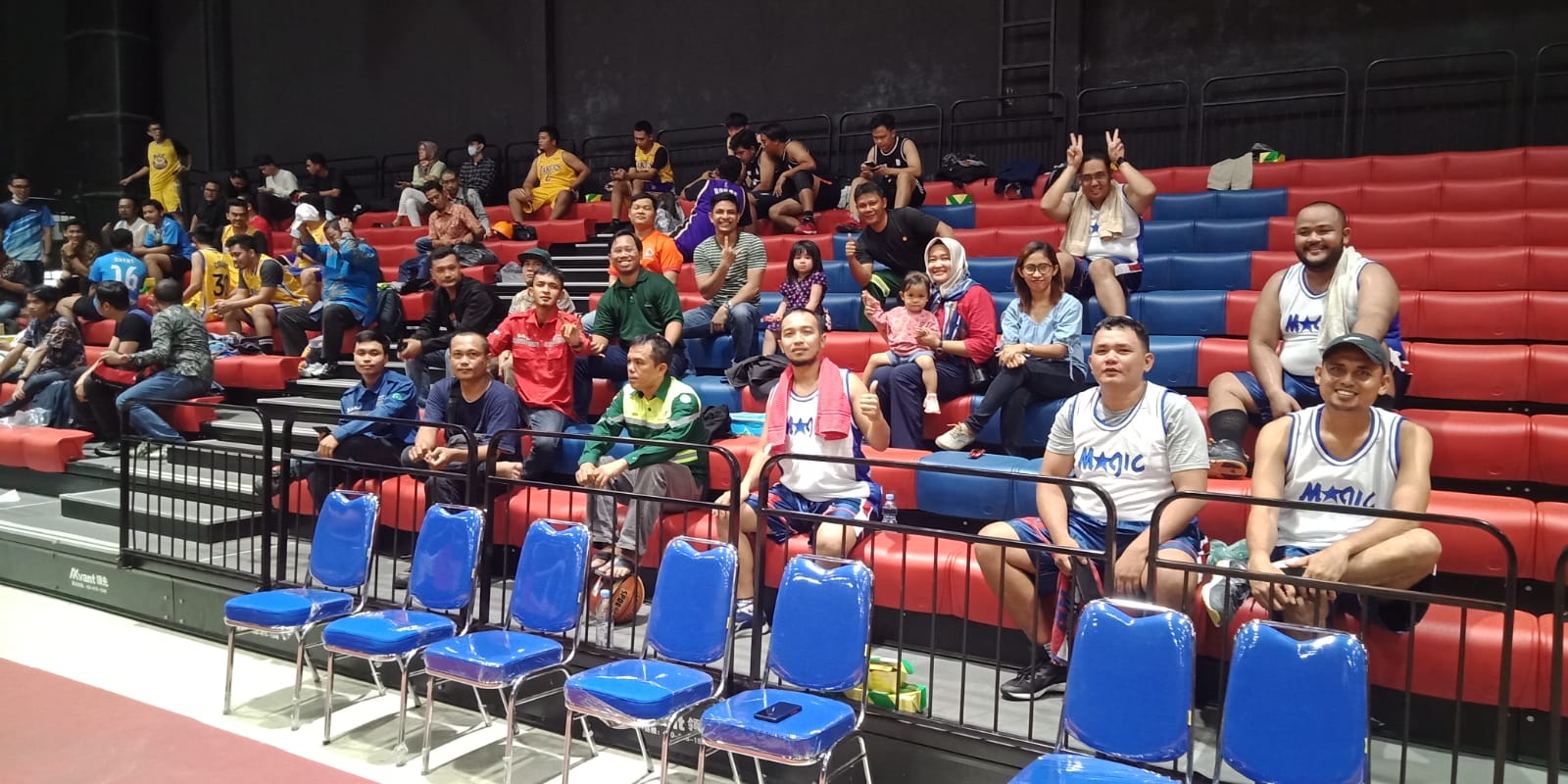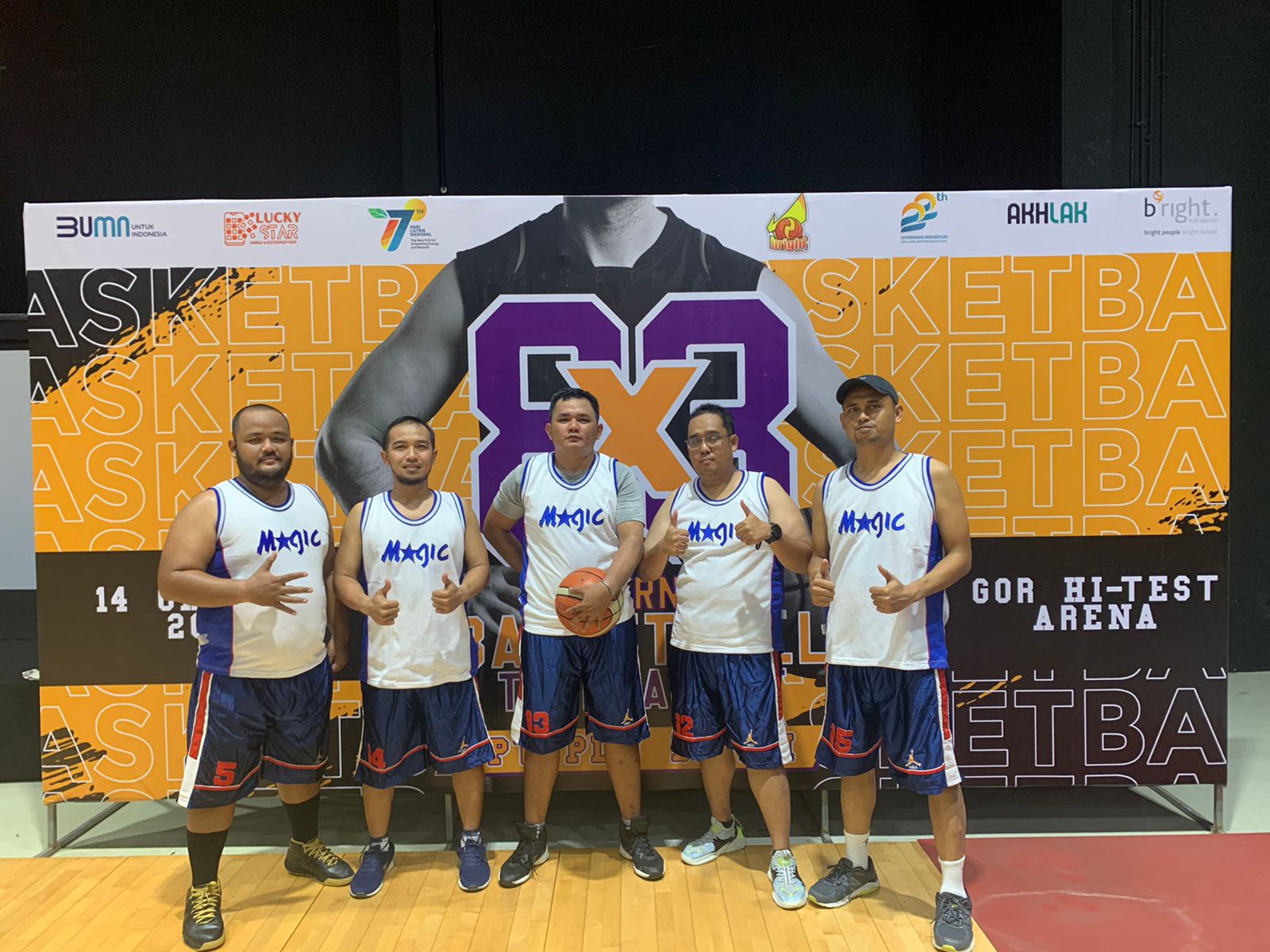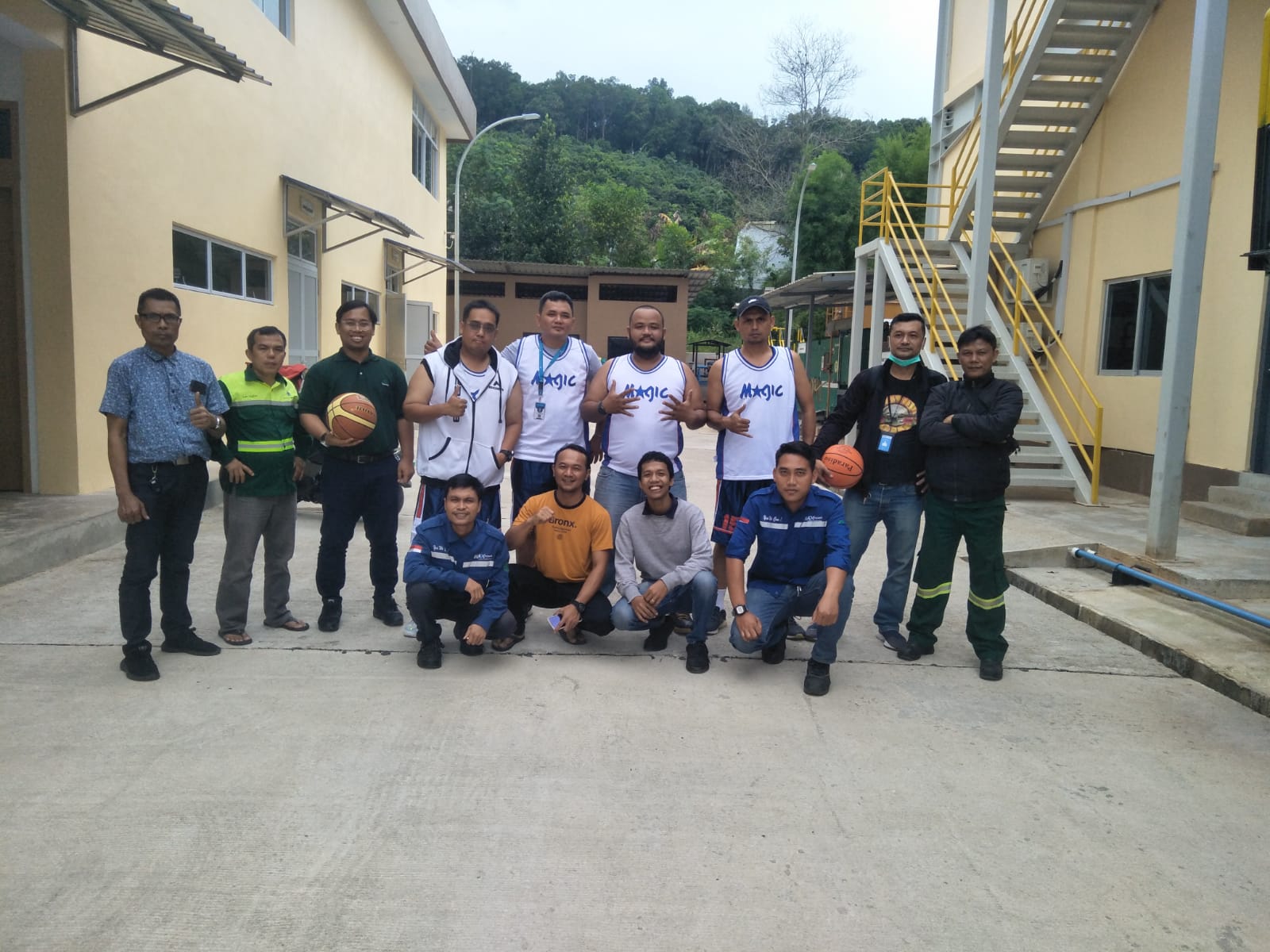 Thursday, October 13, 2022/ To celebrate the 20th Anniversary of PLN Batam and also to welcome the celebration of the 77th National Electricity Day, Maxpower Cogindo Batam (MCB) participated in "3×3 Basketball Tournament" organized by PLN Batam on Friday, October 14, 2022.
This event took place at the International Basketball Hi-Test Arena Batam by presenting participants from PLN Batam business unit and also Independent Power Producer (IPP) developers in the city of Batam. In this event MCB Baloi Team managed to achieved the semifinals and get the 4th Best Place out of 16 competing teams.
It is hoped that by participating in this event, it can build strong networking and solid connection with all electricity personnel in Batam and also motivate MCB employees to encourage each other to exercise and maintain a healthy life in everyday life.
Kamis, 13 Oktober 2022/  Dalam rangka untuk memeriahkan HUT PLN Batam yang ke-20 dan juga untuk menyambut perayaan Hari Listrik Nasional ke-77, Maxpower Cogindo Batam (MCB) berpartisipasi mengikuti "3×3 Basketball Tournament" yang diselenggarakan oleh PLN Batam pada hari Jumat, 14 Oktober 2022.
Acara ini bertempat di International Basketball Hi-Test Arena Batam dengan menghadirkan peserta dari unit bisnis PLN Batam dan juga pengembang pembangkit listrik swasta (IPP) yang ada di kota Batam. Dalam acara ini Tim MCB Baloi berhasil mencapai semifinal dan mendapatkan Juara Terbaik ke-4 (empat) dari 16 tim yang berkompetisi.
Harapannya dengan berpartisipasi dalam acara ini, dapat meningkatkan silaturahmi dan keakraban dengan insan ketenagalistrikan di kota Batam dan memotivasi karyawan MCB untuk saling menumbuhkan semangat berolahraga dan tetap menjaga hidup sehat dalam kehidupan sehari-hari.