Corporate Social Responsibility 2020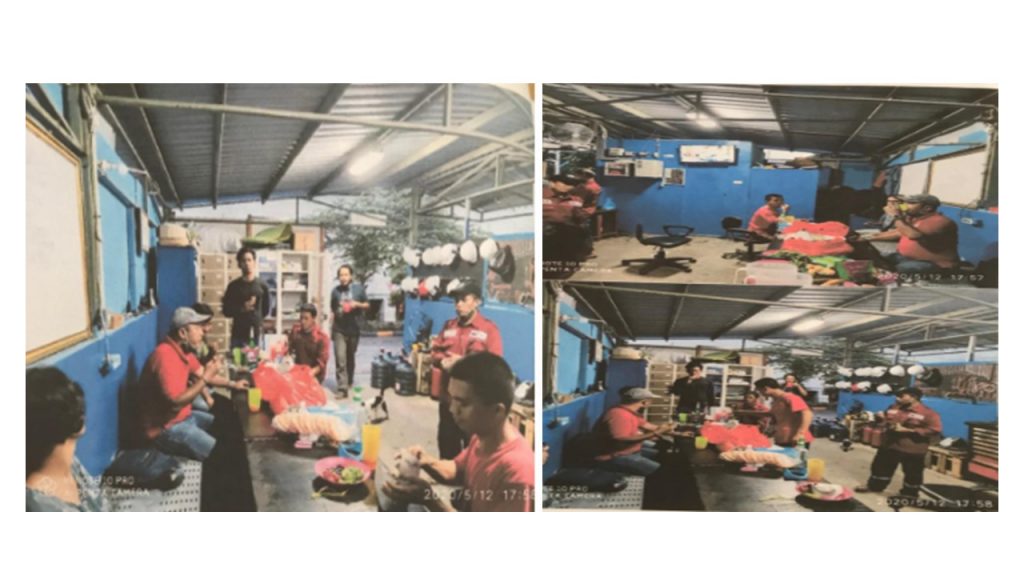 "Sapa Sodara" Program, Ramadan 2020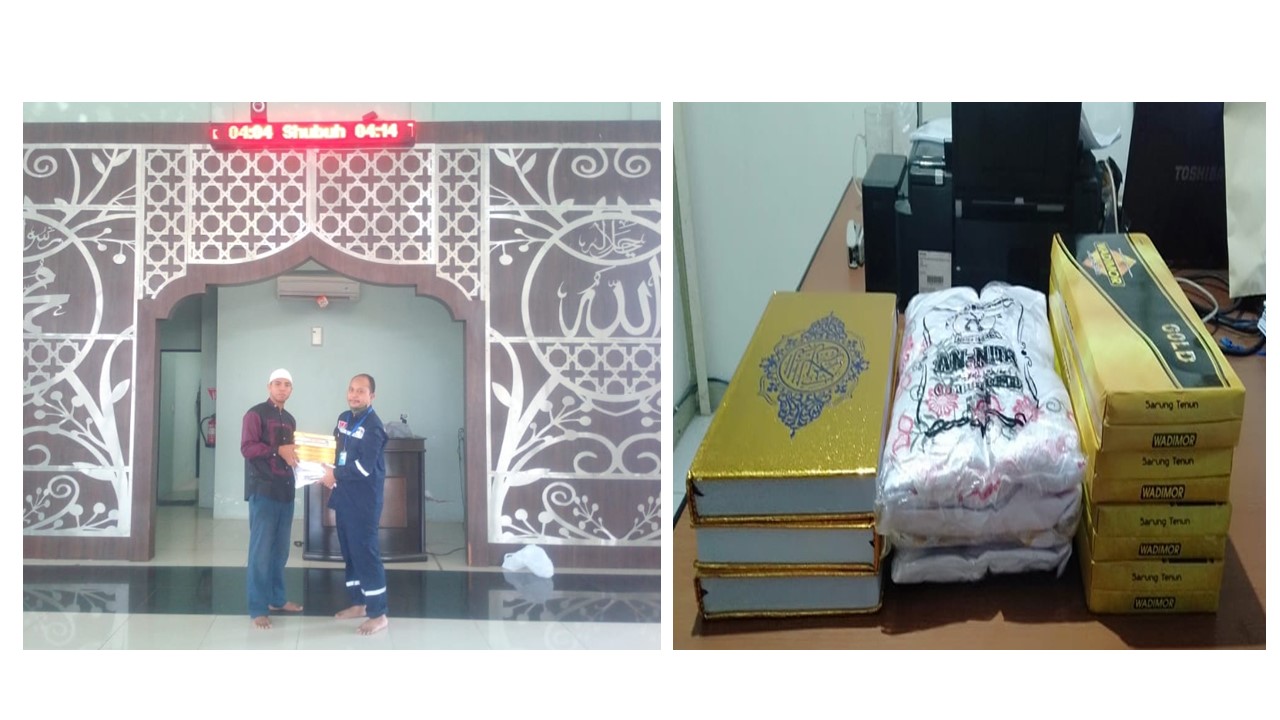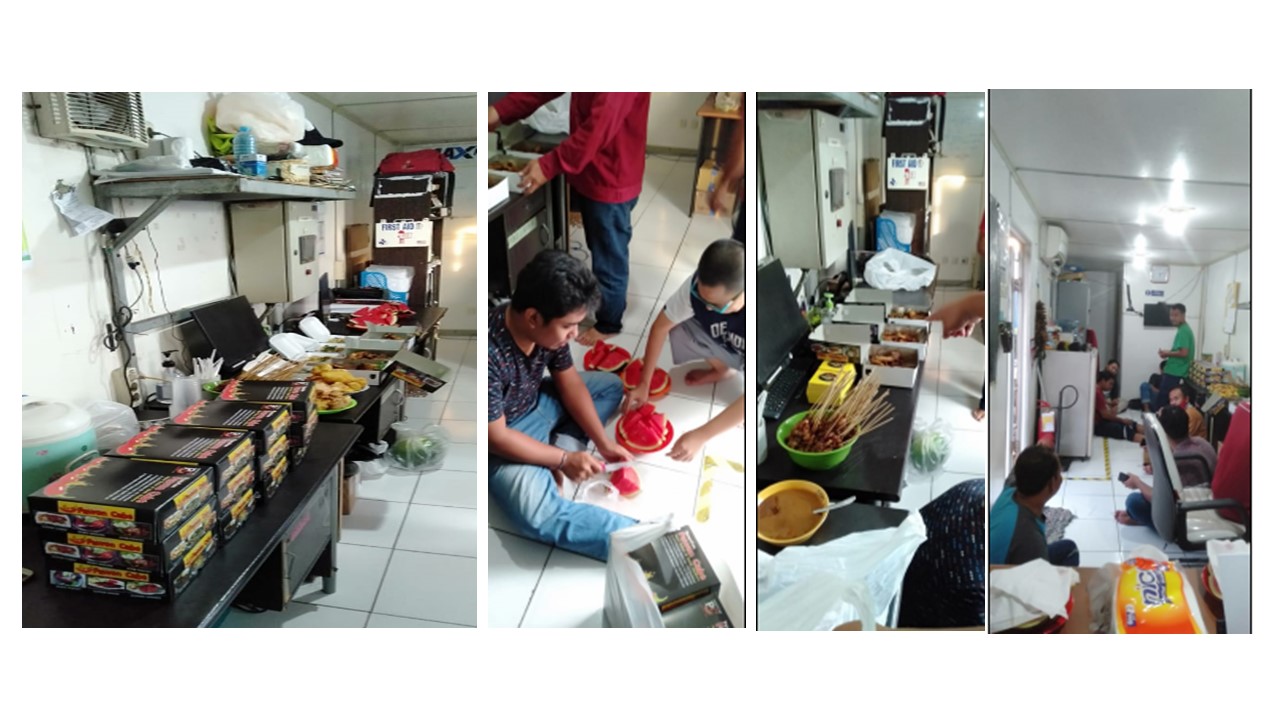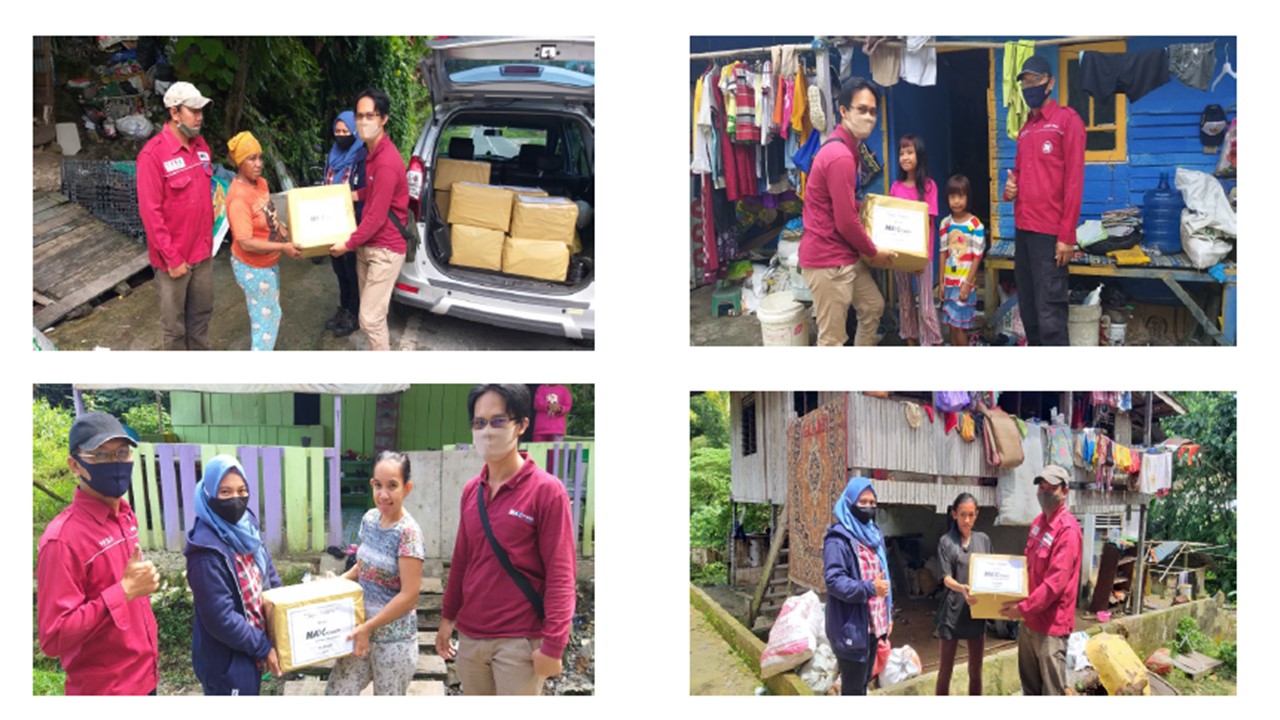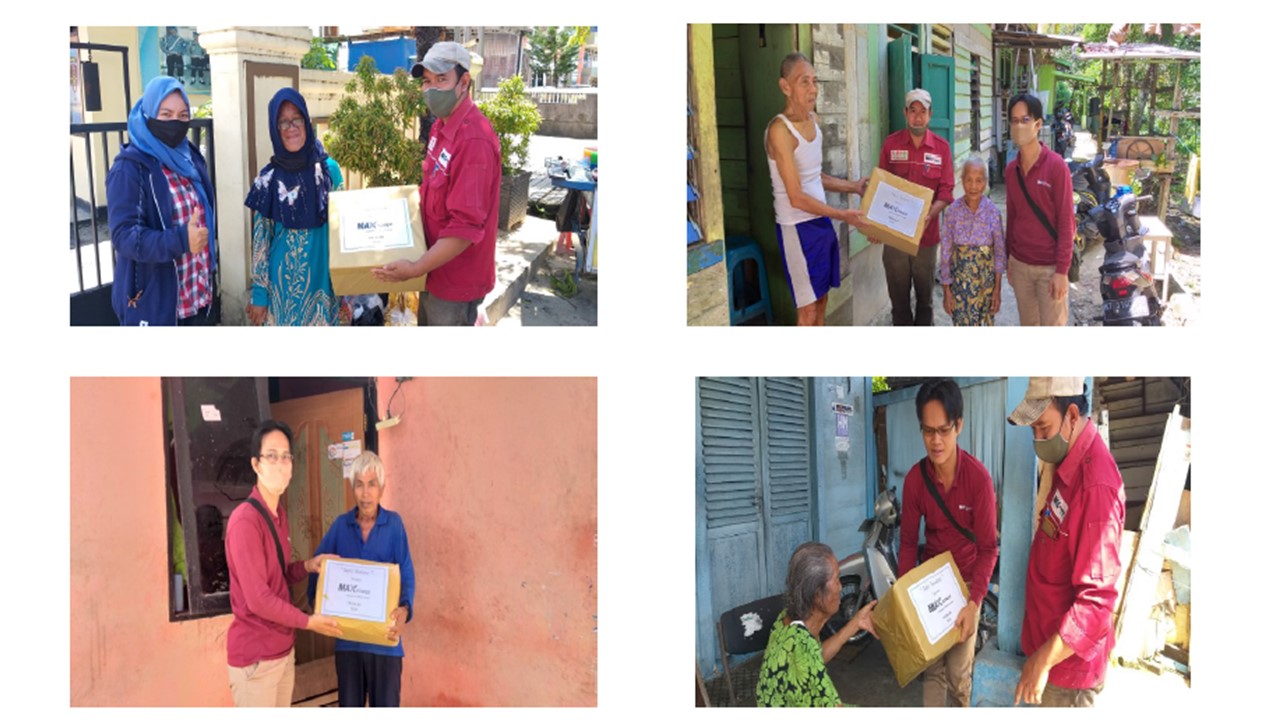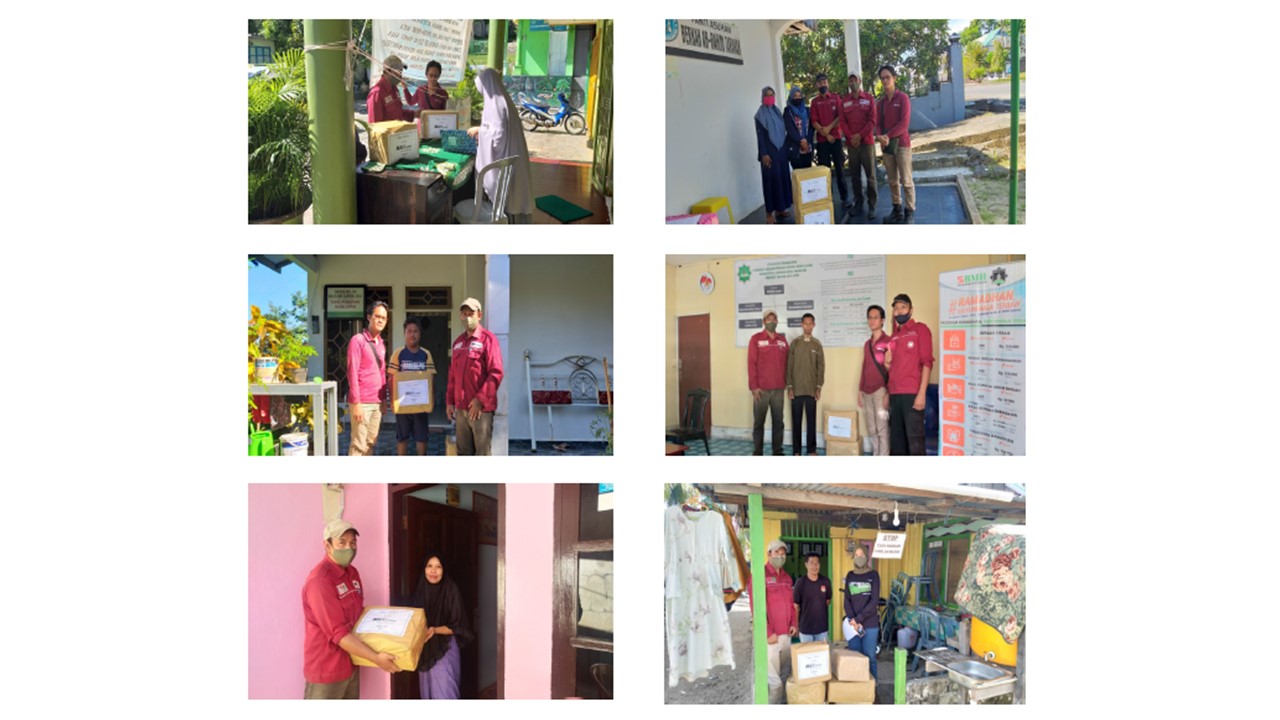 May 2020 / Maxpower Group held the "Sapa Sodara" program, which is an on-air program routinely held during the Ramadhan 2020. This program aims to see and control the conditions of Maxpower Group workers at the plant sites. Routinely & in turn, the Human Capital team & Board of Directors of Maxpower Group greet them who are fasting through video calls using supporting applications, both at Sahur and before breaking the fast.
Not to forget that Maxpower Group CSR team also distributed basic groceries packages, healthy food & snacks, as well as donations to local mosques in the form of prayer tools including the holy Qur'an. This "Sapa Sodara" activity took place at several Maxpower Group sites, including PLTMG KKA-Aceh, Tarahan, Lobam, Teluk Lamong, and Penajam.
It is hoped that the program & assistance provided can be useful and beneficial for both MAxpower Group workers and local residents who are at the site-plant.
Mei 2020/ Maxpower Group menyelenggarakan program "Sapa Sodara" yang merupakan program on-air yang rutin dilaksanakan selama bulan puasa tahun 2020. Program ini bertujuan untuk menyapa & mengontrol kondisi para pekerja Maxpower Group yang berada di site plant. Secara rutin & bergiliran tim Human Capital & para Board of Directors Maxpower Group menyapa & menanyakan kabar teman-teman yang sedang menjalankan ibadah puasa melalui video call dengan menggunakan aplikasi penunjang, baik saat sahur dan menjelang berbuka puasa
Tidak lupa tim CSR Maxpower Group juga turut membagikan paket sembako, makanan & camilan sehat untuk sahur & berbuka puasa, serta sumbangan ke masjid-masjid setempat berupa alat sholat dan kitab suci Al Qur'an. Kegiatan "Sapa Sodara" ini berlangsung di beberapa site Maxpower Group, antara lain PLTMG KKA-Aceh, Tarahan, Lobam, Telu Lamong, dan Penajam.
Diharapkan program & bantuan yang diberikan ini dapat berguna dan bermanfaat baik bagi para pekerja MAxpower Group maupun penduduk sekitar yang berada di site-plant.