Corporate Social Responsibility 2020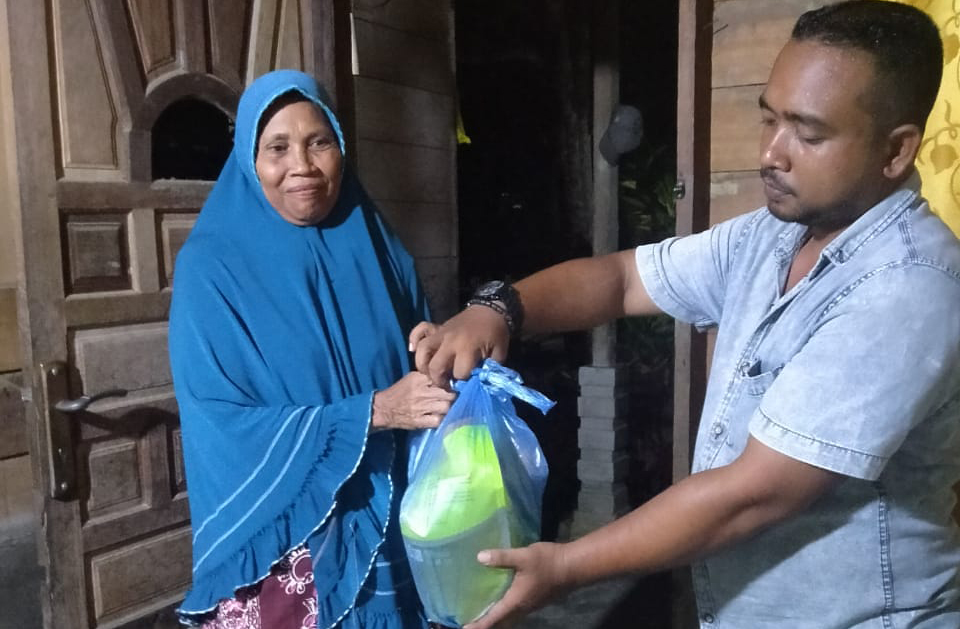 Ramadhan Kareem 2020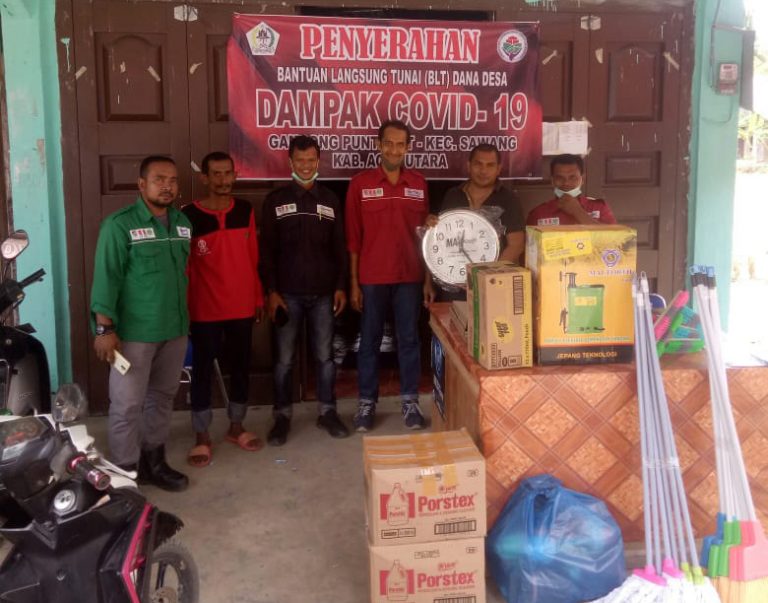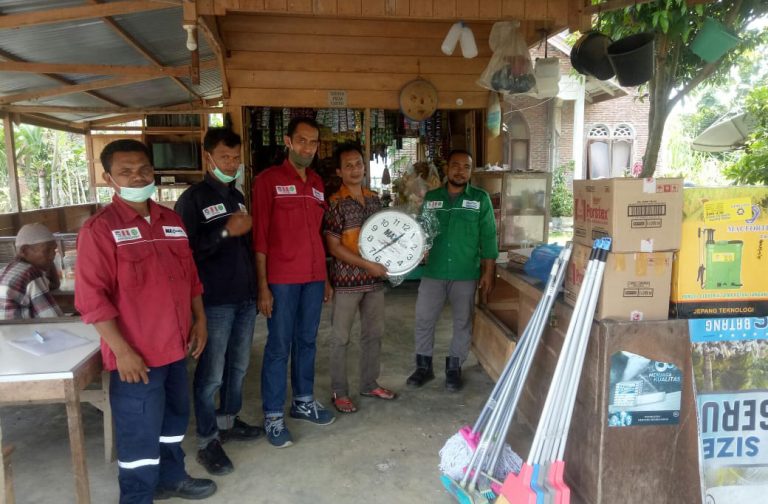 May 2020 / In the month of Ramadhan 2020 Maxpower Group organized "Ramadhan Kareem" program, which is one (1) of the Corporate Social Responsibility (CSR) activities that routinely held every year. This program is a manifestation of the company's concern for employees and residents who live in site-plant area.
CSR activity includes the distribution of food packages at each "site-plant" for the elderly or the orphaned children who live around the area. Then the food packages were also distributed to the frontliners who worked at Maxpower Group Head Office, Green Office Park, BSD, Tanggerang. CSR team also gave "Lebaran with Maxpower" hampers to workers in site-plant area who could not return to their hometowns, because they had to be on duty.
It is hoped that the program & assistance provided can be useful and beneficial for both Maxpower Group workers and local residents at the site-plant.
Mei 2020/ Pada bulan Ramadhan 2020, Maxpower Group menyelenggarakan program "Ramadhan Kareem" yang merupakan salah 1 (satu) dari kegiatan Corporate Social Responsibility (CSR) yang rutin dilaksanakan setiap tahunnya. Program ini merupakan wujud dari bentuk kepedulian perusahaan terhadap para pekerja Maxpower Group serta penduduk dan lingkungan yang berada di site-plant area.
Kegiatan ini meliputi pembagian paket sembako di setiap site-pant yang ditujuan kepada lansia/ anak-anak yatim piatu yang tinggal di sekitar area tersebut. Kemudian juga paket sembako juga dibagikan kepada para frontliner yang bekerja di Head Office Maxpower Group, yaitu di Green Office Park, BSD, Tanggerang. Tidak lupa juga tim CSR Maxpower Group memberikan bingkisan "Lebaran Bareng Maxpower" kepada para pekerja yang berada di site-plant area yang tidak dapat kembali ke kampung halaman, karena diharuskan bertugas.
Diharapkan program & bantuan yang diberikan ini dapat berguna dan bermanfaat baik bagi para pekerja Maxpower Group maupun penduduk sekitar yang berada di site-plant.