Event & Announcement 2022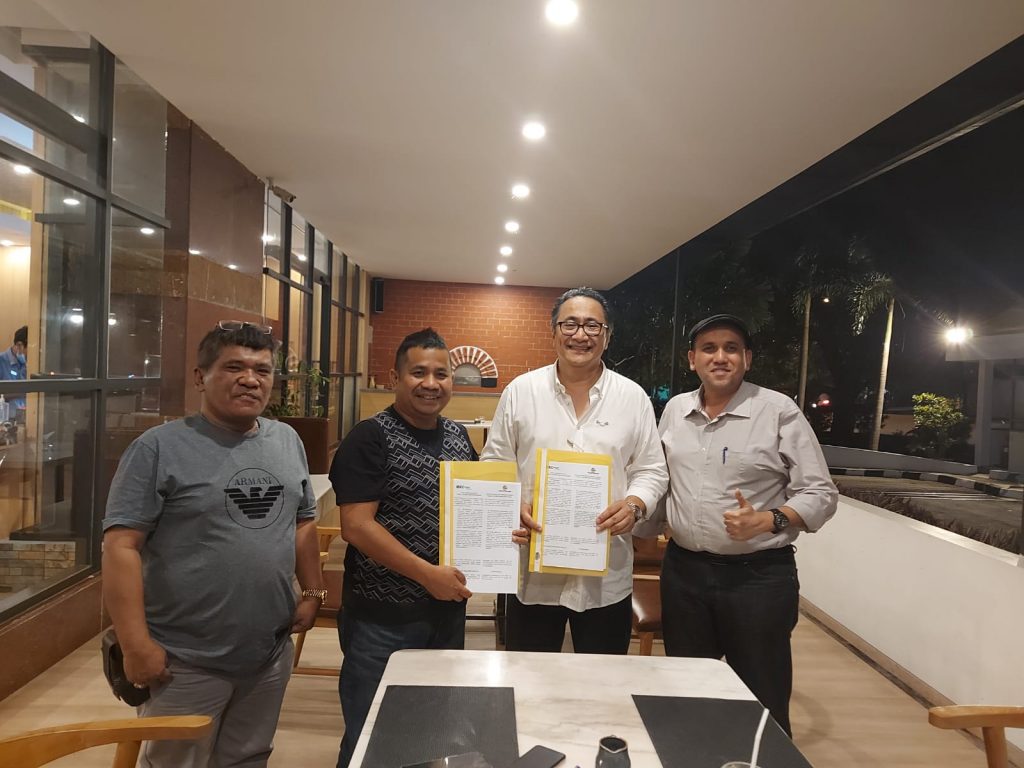 MOU between PT. Maxpower Indonesia (MPI) with PD Tuah Sekata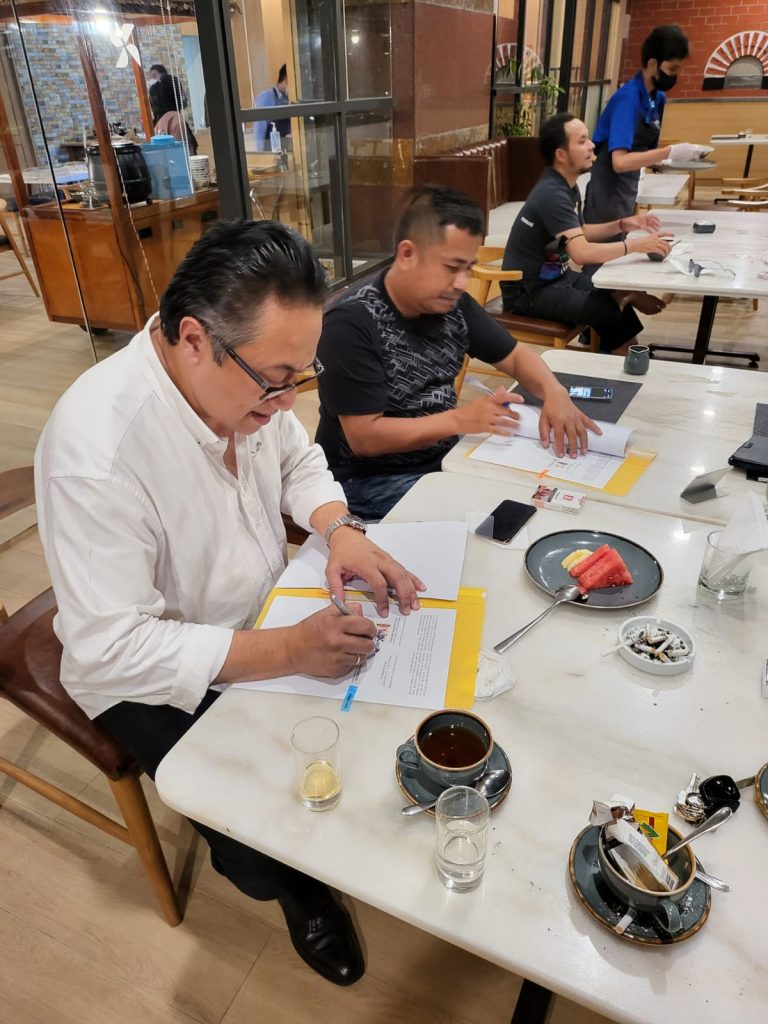 Riau, 7th April 2022/ A memorandum of understanding has been signed between PT. Maxpower Indonesia (MPI) and PD Tuah Sekata regarding the agreement on developing gas supply project for MPI's power plant in Duri, Riau area. This agreement was signed by Gatot S. Prawiro as Chief Business Development Officer Maxpower Group and Tengku Efrisyah Putra as President Director of PD Tuah Sekata.
Maxpower Group itself is a company with large experience in business related to power generation, transmission, or distribution of electricity or engineering-procurement and construction in the power business which is currently operating in several remotes area in Indonesia and Asia. One of their focuses is development of power plant located in Duri, Riau area which has operated for several years.
PD Tuah Sekata is a company that distributes electricity and gas supplies, together with Maxpower will provide gas supplies that will be used by MPI for power generation needs in Duri, Riau.
Hopefully all parties will synergize together to build and assist the government in equitable distribution of electricity supply in Riau, especially Duri area to help the local economy to become more advanced, and of course brighter.
Riau, 7 April 2022/ Telah ditandatangani nota kesepahaman antara PT. Maxpower Indonesia (MPI) dengan PD Tuah Sekata mengenai perjanjian Kerjasama pengembangan proyek penyediaan pasokan gas untuk pembangkit Listrik milik MPI di Duri, area Riau. Perjanjian ini ditandatangani oleh Gatot S. Prawiro selaku Chief Business Development Officer Maxpower Group dan Tengku Efrisyah Putra selaku President Director PD Tuah Sekata.
Maxpower Group sendiri adalah perusahaan yang memiliki pengalaman luas dalam bisnis yang berkaitan dengan pembangkit listrik, transmisi, atau distribusi listrik atau engineering-procurement dan konstruksi dalam bisnis ketenagalistrikan yang saat ini beroperasi di beberapa daerah terpencil di Indonesia dan Asia. Salah satu fokus Maxpower adalah pengembangan pembangkit listrik yang berlokasi di Duri, wilayah Riau yang telah beroperasi selama beberapa tahun.
PD Tuah Sekata adalah perusahaan yang penyalur supply Listrik dan gas, dan bersama dengan MPI akan menyediakan pasokan gas yang akan digunakan oleh MPI untuk kebutuhan pembangkit listrik di Duri, Riau.
Harapannya adalah agar para pihak dapat bersinergi bersama untuk membangun dan membantu pemerintahan dalam pemerataan pasokan listrik di Riau, khususnya area Duri sehingga membantu roda perekonomian daerah setempat menjadi lebih maju, dan tentunya lebih terang.