Internal Program 2022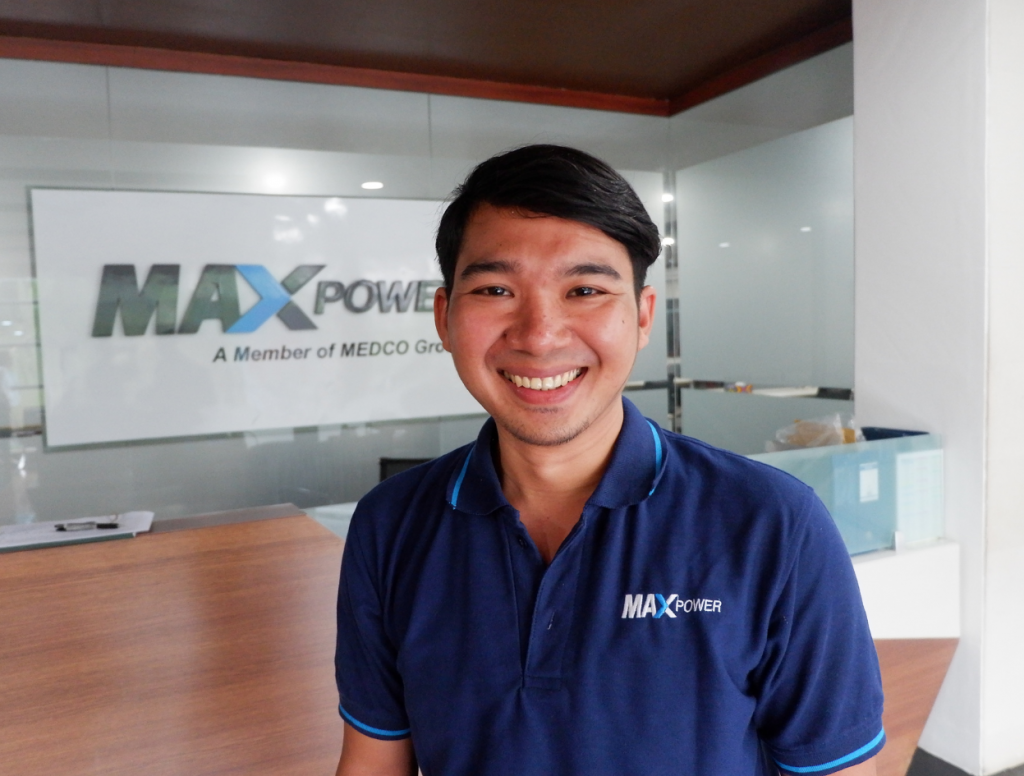 Interview with Paisal Rahman – General Affair Staff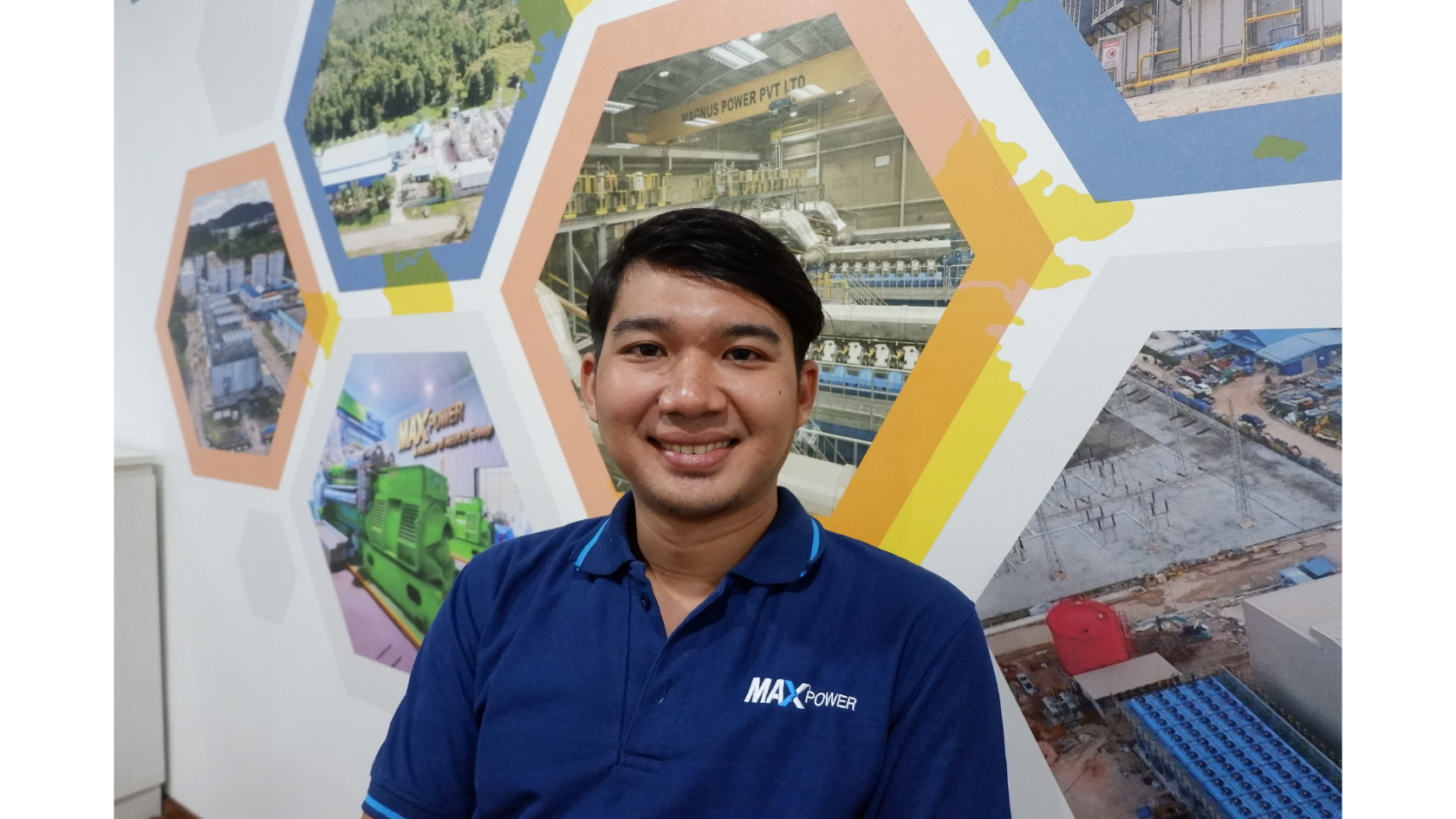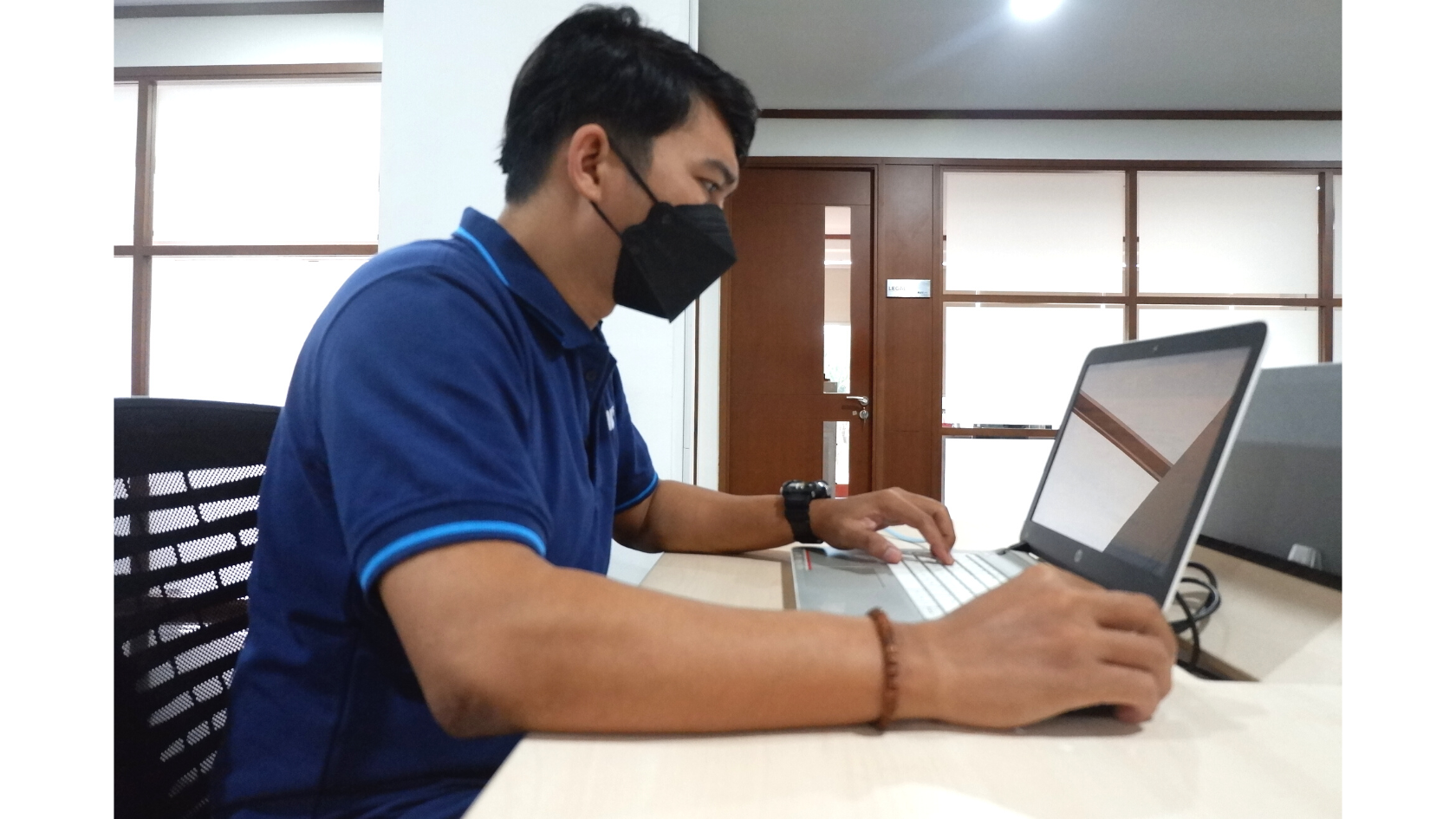 Name : Paisal Rahman
Position : GA Staff
Paisal joined Maxpower in 2014 as General Affair (GA) staff handling document delivery (Messenger), Office Support and Driver. In addition, he is also responsible for dropping off or picking up employees/guests occasionally as well as inspecting and maintaining the company's vehicles properly. Back to the head office, his duties among others are helps tidy up the office space, accompanies employees when they need help, and other tasks.
Then in 2022, Paisal is transferred to fill the position as administrative staff in General Affair (GA) Department, whose administrative duties are to handle Routine Payments and Purchases for company needs, such as the purchasing of drinking water, Office Stationery (ATK), paper, printer ink, and some other regular purchases.
The reason Paisal ventured to take on this challenge was that he wanted to add new skills that he had never learned before, in order to have a better career path, and have the opportunity to develop even better.
The challenges and obstacles faced in working at Maxpower are the adaptation to be able to multitask, time management and facing pressure in dealing with deadlines. Following are a few tips from Paisal to improve performance at work, there are :
Dare to start something and don't be afraid to fail.
Do not remain silent and give up when facing the challenges.
Frequently ask if you don't know for sure.
Focus on completing the task.
Paisal mulai bergabung di Maxpower pada tahun 2014 sebagai staff General Affair (GA) yang bertugas sebagai Messenger, Office Support dan Driver perusahaan. Selain menjalankan kewajibannya untuk mengantarkan dokumen perusahaan, Paisal juga bertugas untuk mengantarkan karyawan/ tamu serta memeriksan dan merawat kendaraan aset perusahaan dengan baik. Dan dalam tugasnya di Head Office, Paisal juga turut membantu merapikan ruang kantor, mendampingi karyawan apabila membutuhkan bantuan, dan tugas-tugas lainnya.
Kemudian di tahun 2022, Paisal dimutasi untuk mengisi posisi sebagai staf administrasi di Departemen General Affair, yang bertugas secara administratif untuk menjalankan Pembayaran dan Pembelian Rutin kebutuhan perusahaan, seperti misalnya pembelian air minum, Alat Tulis Kantor (ATK), kertas, tinta printer, dan beberapa pembelian berkala lainnya.
Alasan Paisal memberanikan diri untuk mengambil tantangan ini adalah ingin menambah keahlian baru yang belum pernah dipelajari sebelumnya, agar memiliki jenjang karir yang lebih baik, dan memiliki kesempatan untuk berkembang lebih baik lagi.
Adapun tantangan dan kendala yang dihadapi dalam bekerja di Maxpower adalah adaptasi untuk dapat multitasking, time management dan tekanan dalam menghadapi deadline. Berikut Paisal pun memberikan sedikit tips agar dapat meningkatkan performa dalam bekerja, yaitu :
Berani untuk memulai sesuatu dan jangan takut untuk gagal.
Tidak berdiam diri dan menyerah dalam menghadapi tantangan.
Banyak bertanya.
Fokus dalam menyelesaikan tugas.